Blue December
A collaboration between Dan Whitlam & Krys Nieradka
December 2022

Dan Whitlam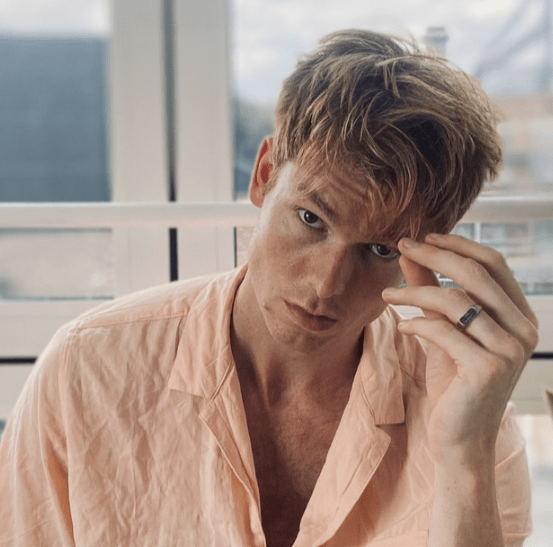 "Hey! My name is Dan and I am a poet and rapper hailing from South London. I've been described as possessing a distinctive vocal tone with a relaxed delivery, blending emotive lyrics with relatable themes and earning myself the accolade of being one of the most 'intriguing' up and comers in the UK poetry and alternative hip hop scene (Jess Iszatt BBC Radio London/Radio 1).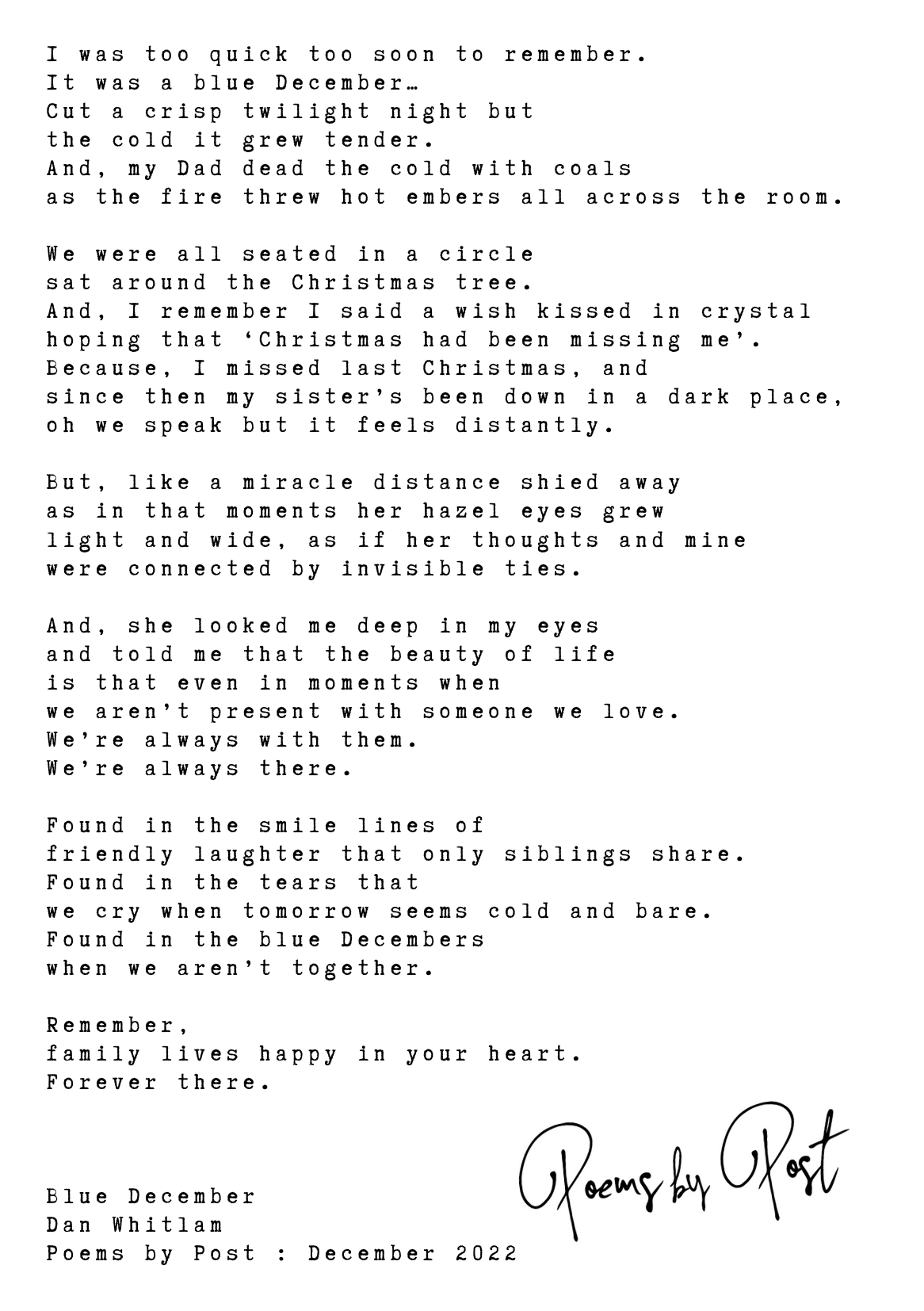 This month alone my poetry has led me to work with French fashion house Hermes, Dubai clothing giants 'Life of Abraham' and BBC Radio 1Xtra as well as amassing 2.3 million views across his social media channels. You can discover my upcoming gigs and previous work on my social media channels under the username @danwhitlam.
I hope you enjoyed 'Blue December', and I wish you all a wonderfully merry Christmas!"
---
Krys Nieradka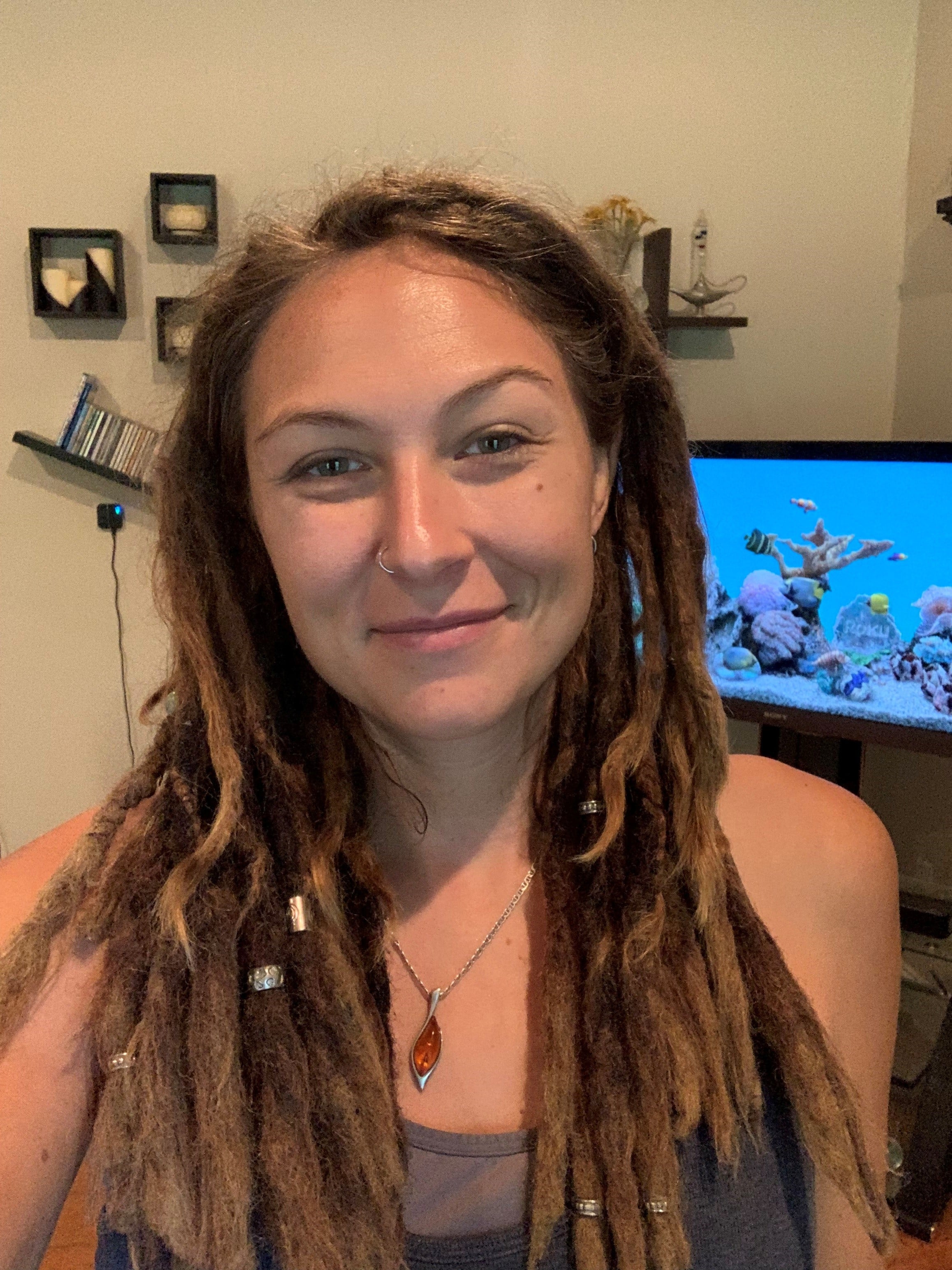 "Hi there! My name is Krys Hookuh and Ive been drawing and painting my entire life. I currently live in the Netherlands, but I am from Arizona.
This poem was a perfect fit for my art. My art is typically "peppy" with a dark under tone. This poem really encapsulates that feeling into words and I tried my best to reflect that. I used Christmas trees as a way to keep the audience at ease while contemplating such a deep emotion.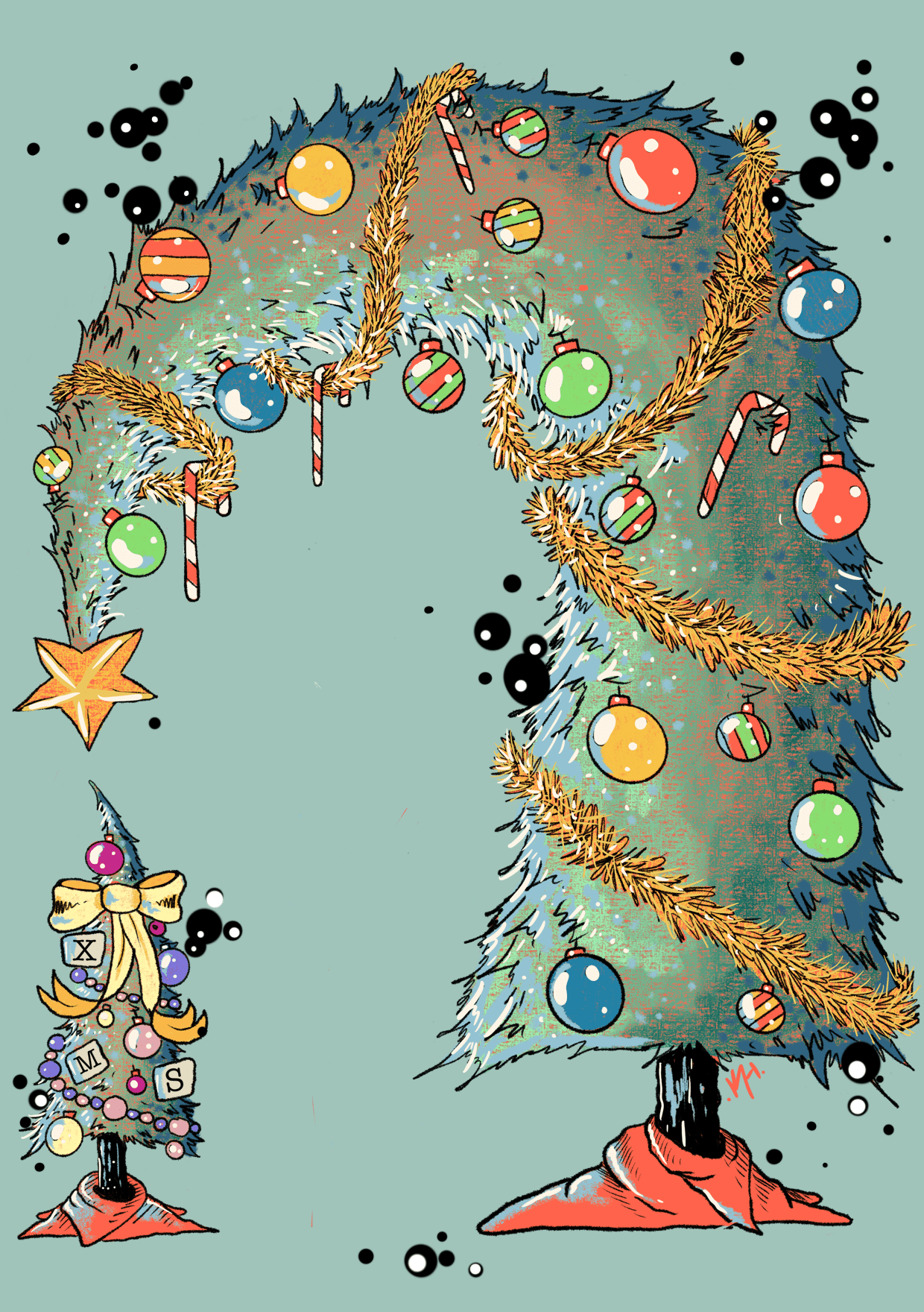 In this piece, I have the narrator as the main tree stretching and reaching for their sister tree. Almost touching the sister but not quite.
Christmas is still there, alive and well, decorated and ready, but the entire image is far from a "normal" Christmas scene. I think we all can relate to the feeling of losing touch with those that we love the most."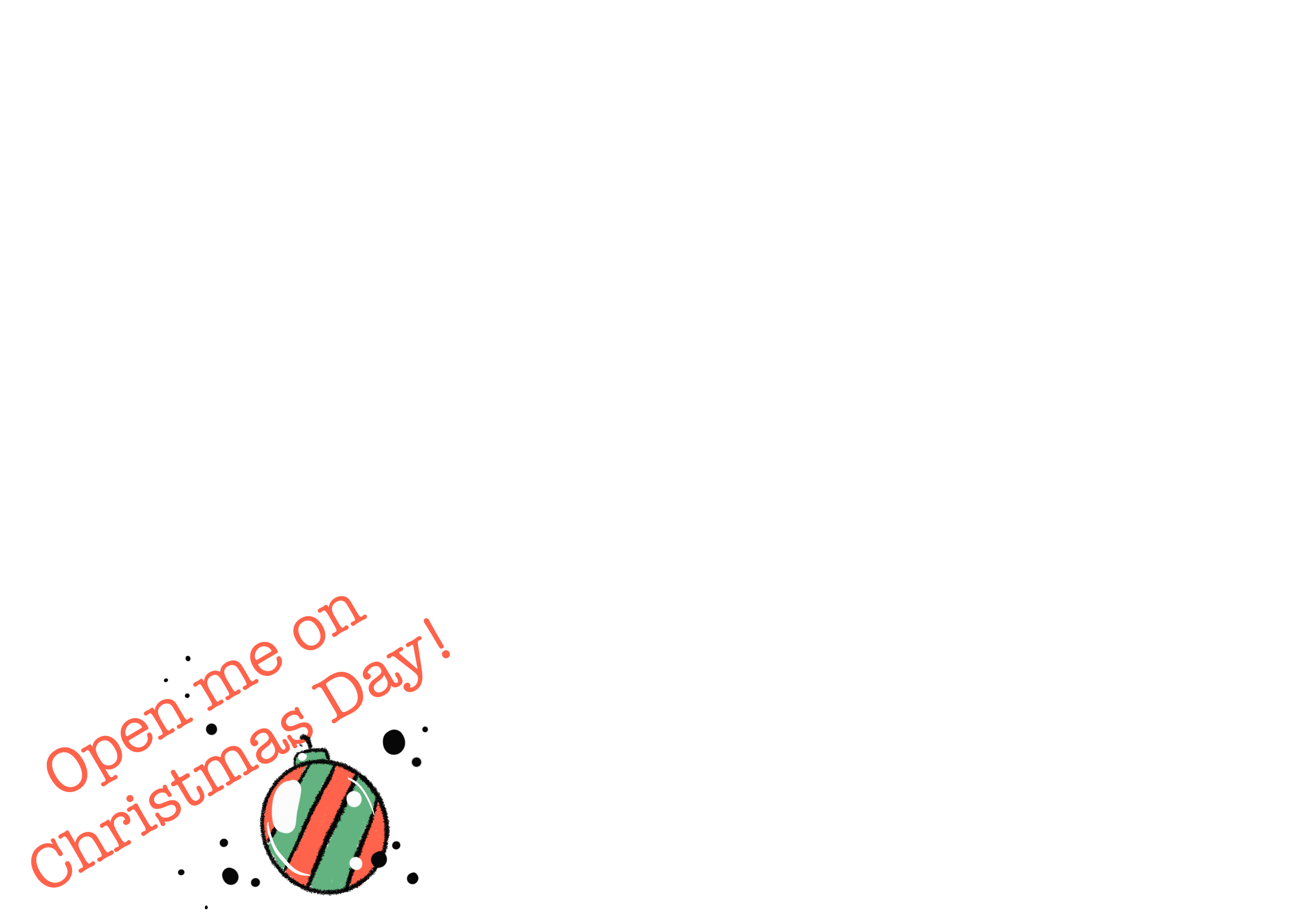 ---