City girls in small towns in 2005
A collaboration between Memo Brown & Benji Spence
July 2023

Memo Brown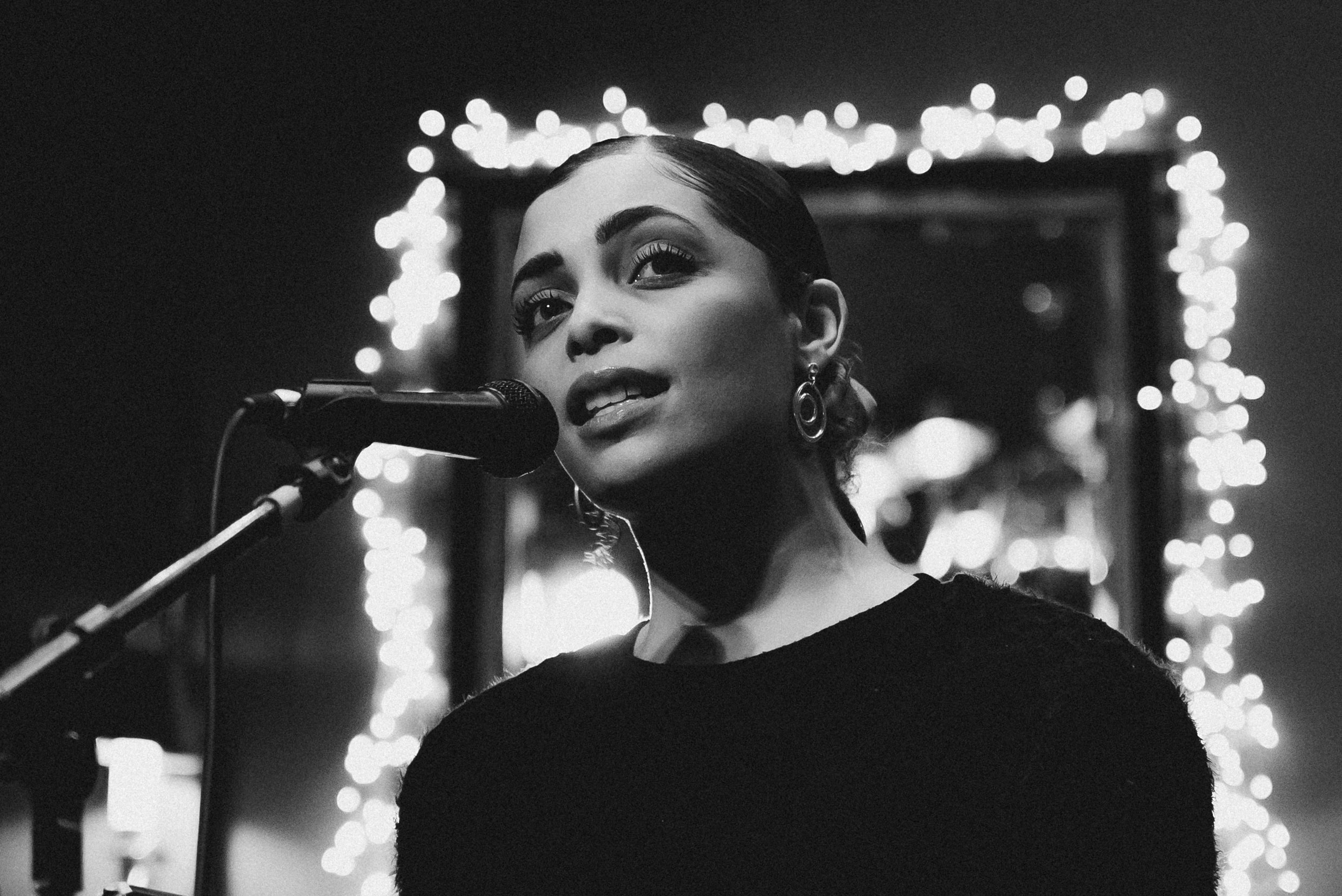 "Hello, My name is Kaira Manders (although some in the London poetry scene know me as Memo Brown!) and I am a poet, movement enthusiast and creative facilitator from London.

Poetry was always something private, something sacred and hidden for many years until I randomly went to a spoken word night and realised- 'Wow, other people actually do this for real!'. I was so inspired and began writing more and more, sharing my pieces at open mics across London.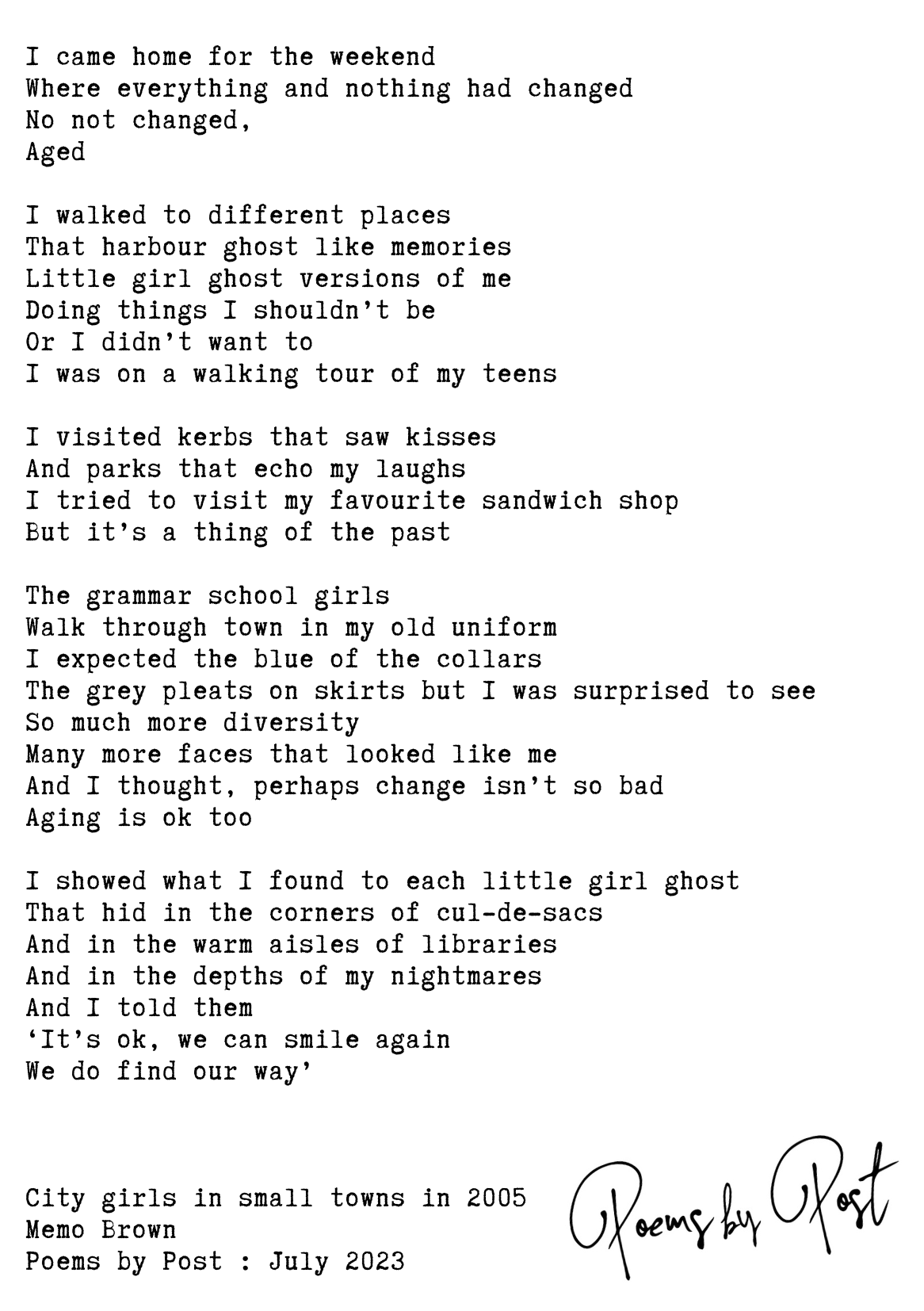 I've always been a creative, with a background in dance and choreography. This led me into secondary school teaching where I was a consistent campaigner creative learning and young people's expression. Currently I am freelancing, so I can create more welcoming spaces through multi-disciplinary art, where young people are encouraged to flourish through their own creations. I also run a successful spoken word night, in association with Sohohouse, called SAYS Events where I love to showcase new talent and enjoy being the host!
BUT, I'm not all soft edges- I am also a gold-medal winning Jiu Jitsu athlete and am super passionate about strength and body work! You'd be surprised at the underground network of how fighters and poets often crossover!
Find me @b.memo.brown on Instagram"
---
Benji Spence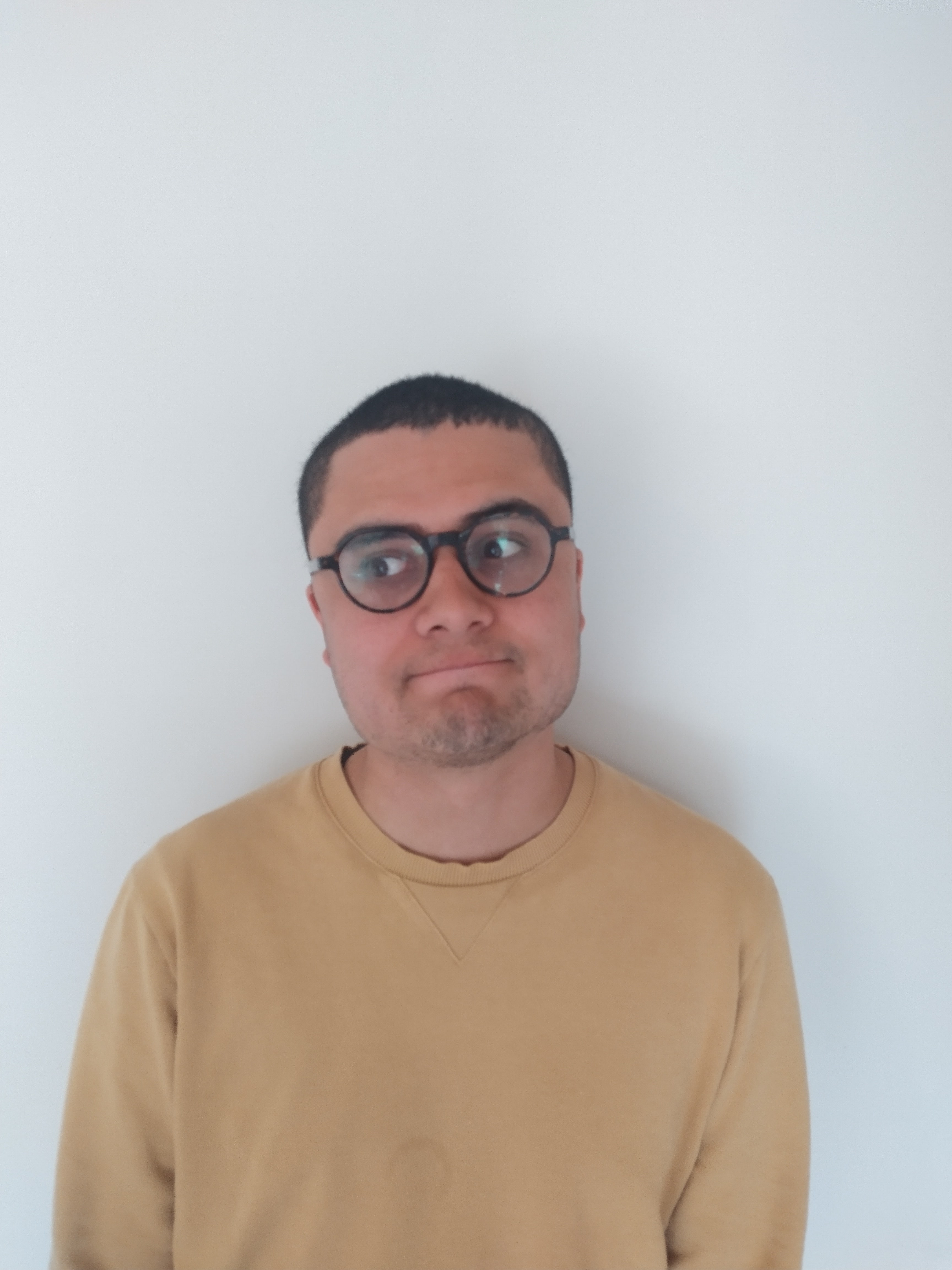 "My name's Benji Spence. I'm a freelance designer and illustrator based in Newcastle upon Tyne, UK. My work is all about eye catching colours, dancey shapes, bold compositions, and a sense of playfulness throughout. I work digitally, on paper, and in print.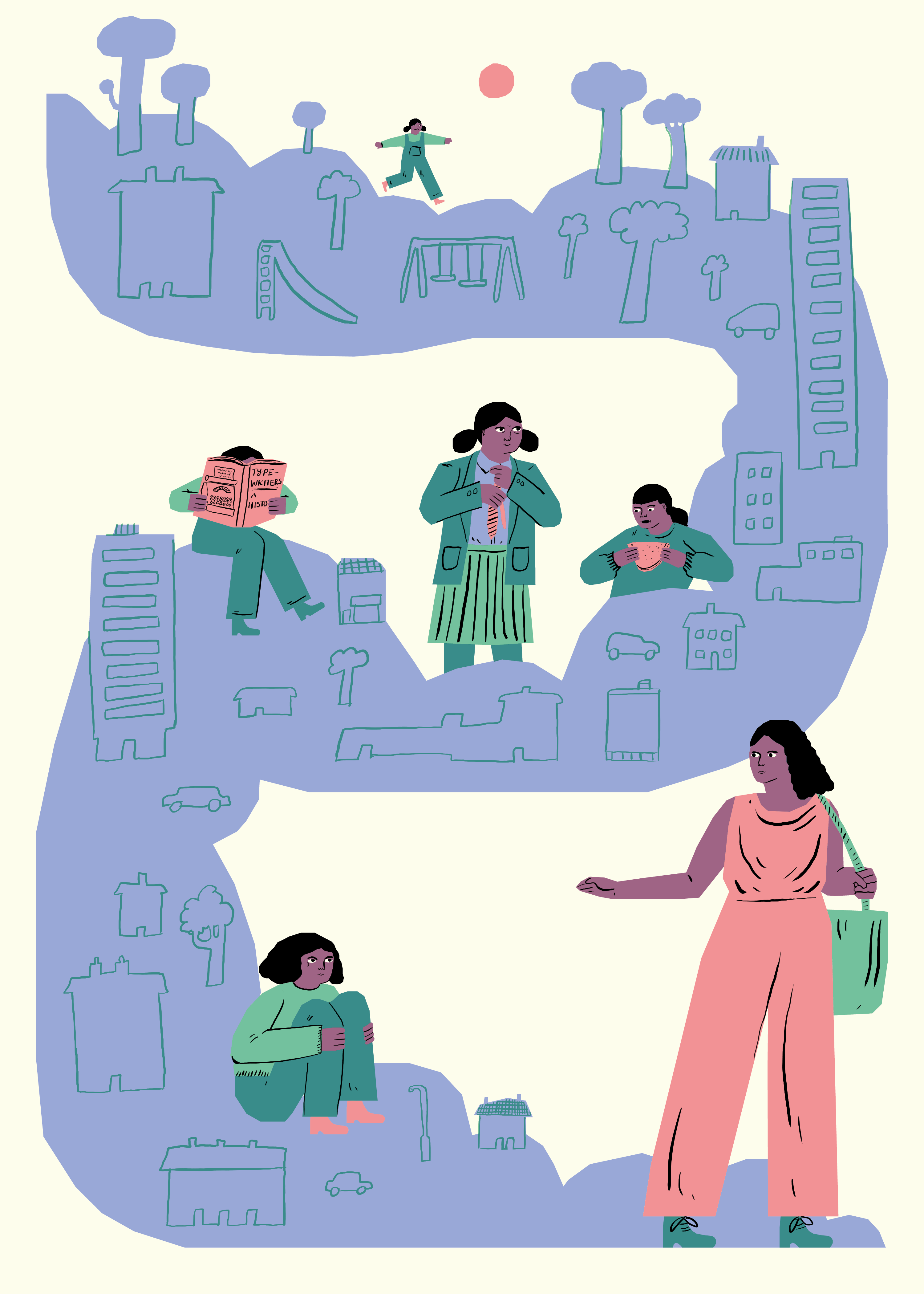 I'm always looking for fresh challenges, and interesting perspectives so, it was a real privilege to be able to work on this poem. I tried to capture the rich and hazy nostalgia that comes from visiting places that we once knew well. I was also moved thinking about the bittersweet connection we have with our former selves, and the strangeness of a future perspective."

www.benjispence.com
www.instagram.com/benji_spence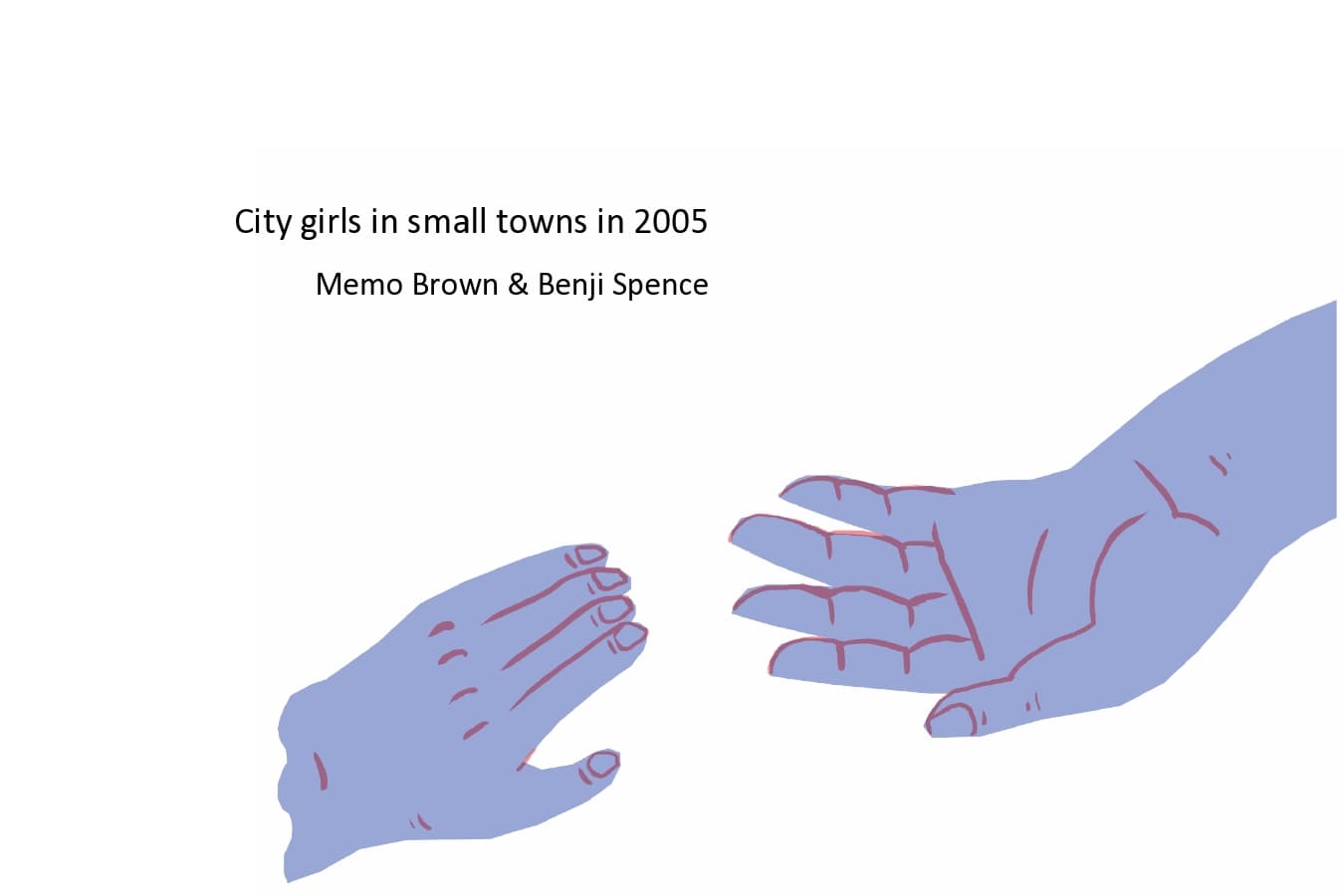 ---