If you are asking for forever
A collaboration between Barbara Gianquitto & Hattieshake
November 2022

Barbara Gianquitto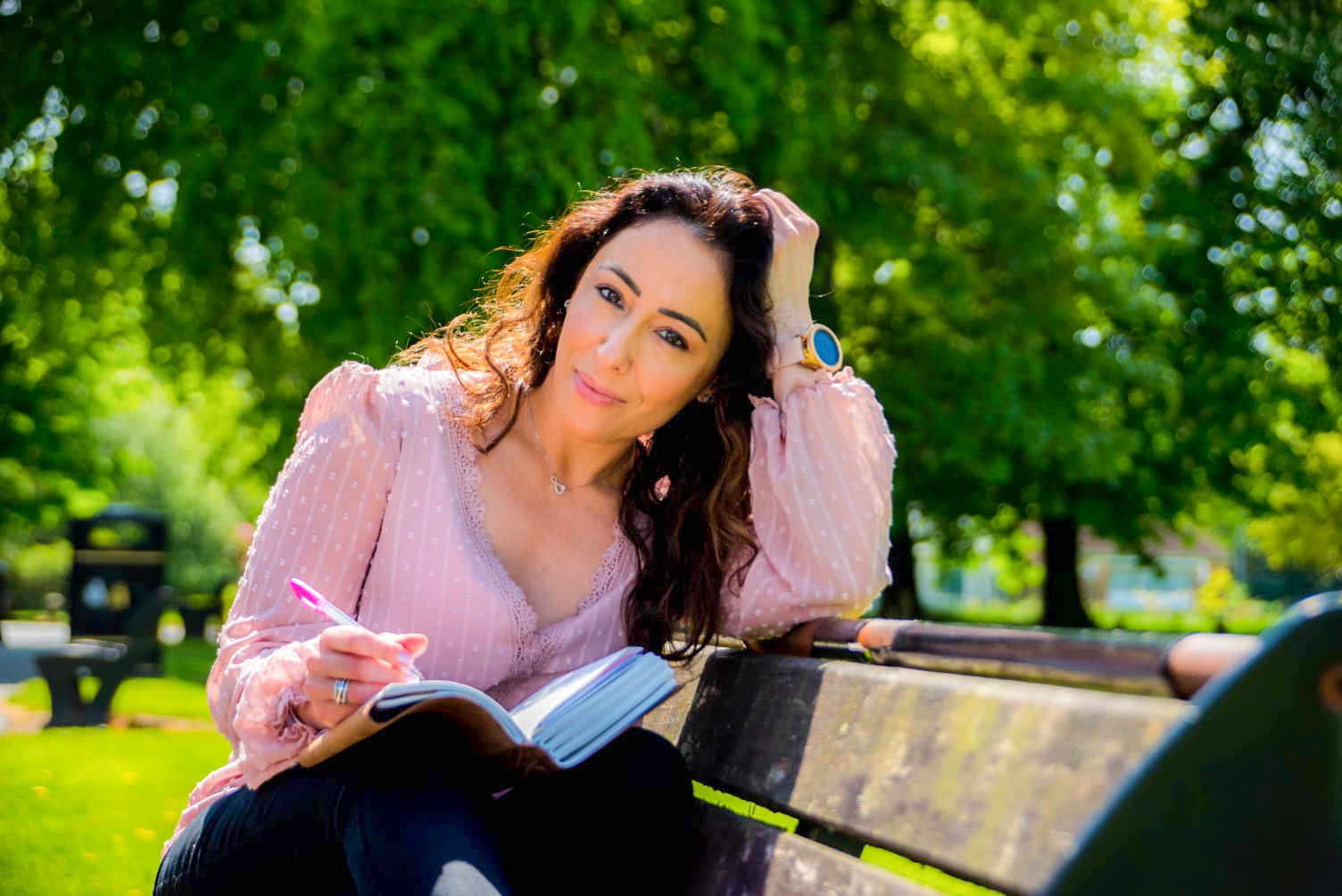 "Hi! My name is Barbara and I am a poet, writer and author of the best selling poetry collections '4:04am Thoughts' and 'Awakening of the heart'.

I write about love and heartbreak, self discovery and healing with a soft, open and unique voice that has gathered the interest of over 30 thousand readers on social media across the world and a feature at the BBC British national radio.

As a graduate in Communication and Psychology, my passion has always been in the power of words and communication; inspiring my readers to dive deeper into their own power and self-discovery.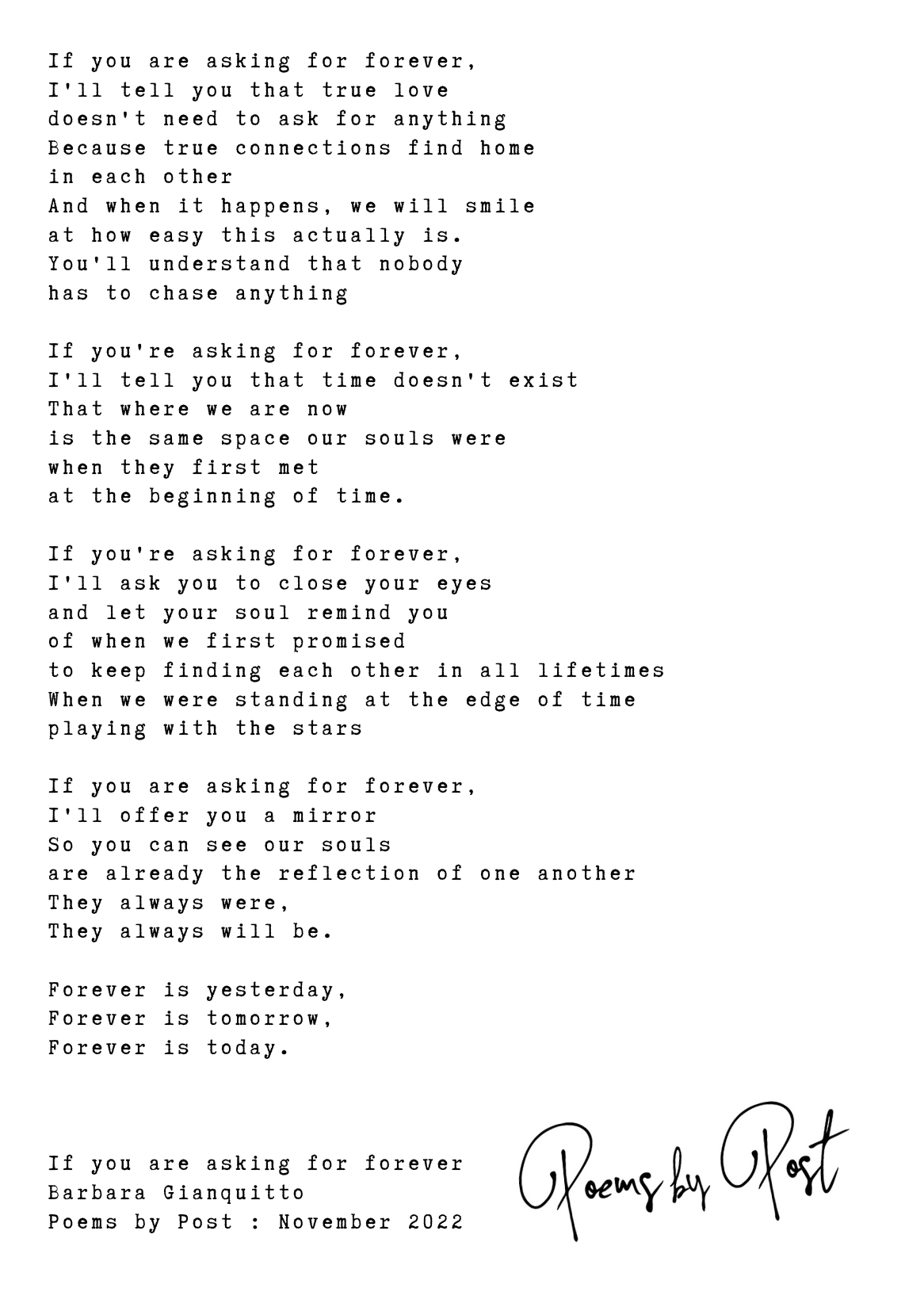 I am also a mum of 2 gorgeous little girls and I write for children, my brand new children's book "Loretta and the Monday morning blues" focuses on validating children's feelings to better equip them for the future, gently teaching them how it's always okay to feel what we feel and that happiness can be found in the smallest things.

I was born and raised in Italy and I now live in sunny Manchester with my family and a grumpy cat; I drink far too much coffee, follow the Moon and all its phases and I am a hopeless romantic.

You can find more of my work and upcoming projects on www.barbaragianquitto.com and on Instagram @barbara.gianquitto.author, Twitter @bgianquitto, Tik Tok @barbara.gianquitto

"Words are all we have in this world. We should use them more often.""
---
Hattieshake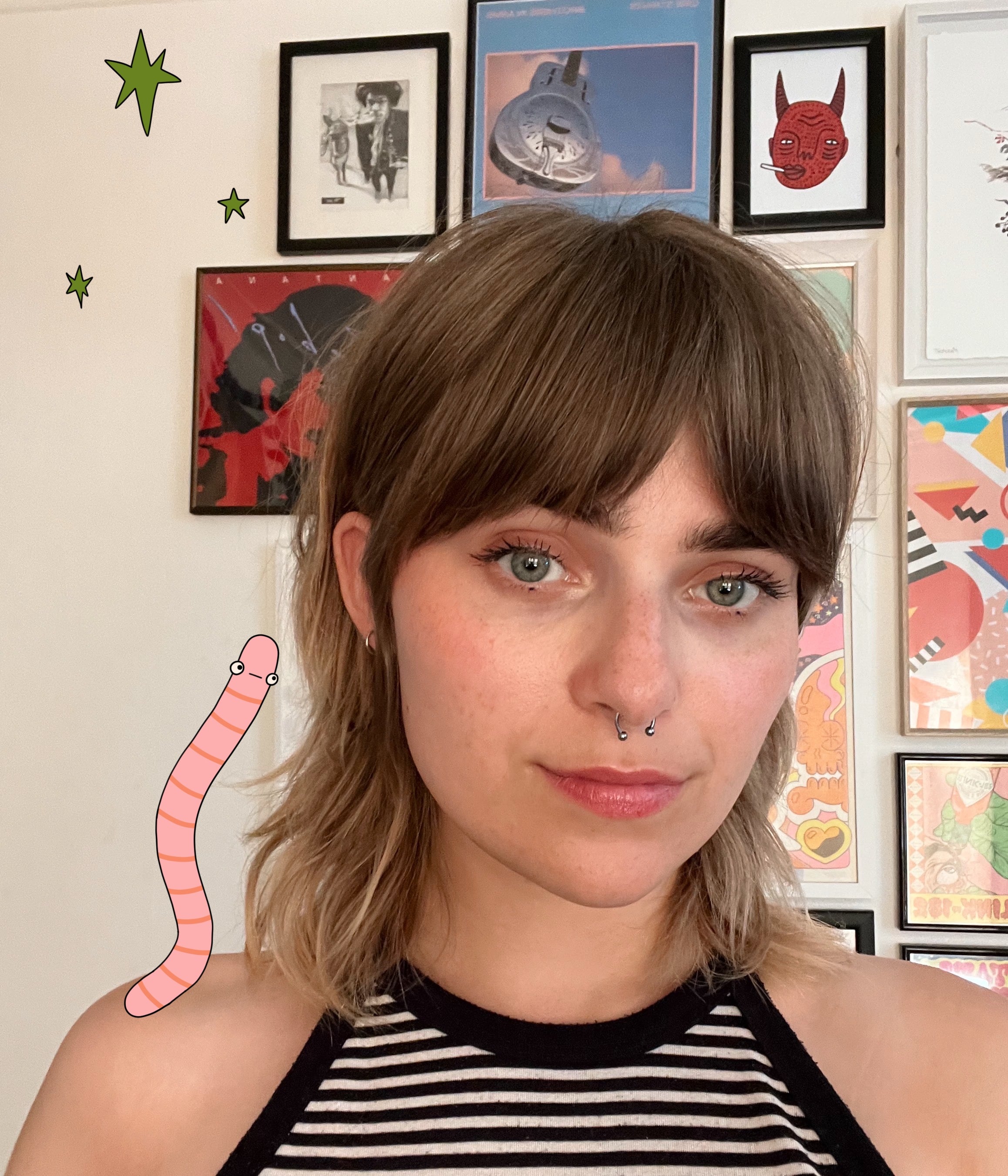 "Hi, my name is Harriett, I'm an illustrator and maker based in Brighton, UK. I like to create things that are colourful and sometimes a bit silly, things that will hopefully put a smile on your face. I enjoy working with a variety of mediums, from clay and painting to digital illustration.

I was excited to work with Poems by Post as I think they have a truly wholesome concept, I love the idea of art being shared through such a personal and tangible format- there's something oddly comforting about it.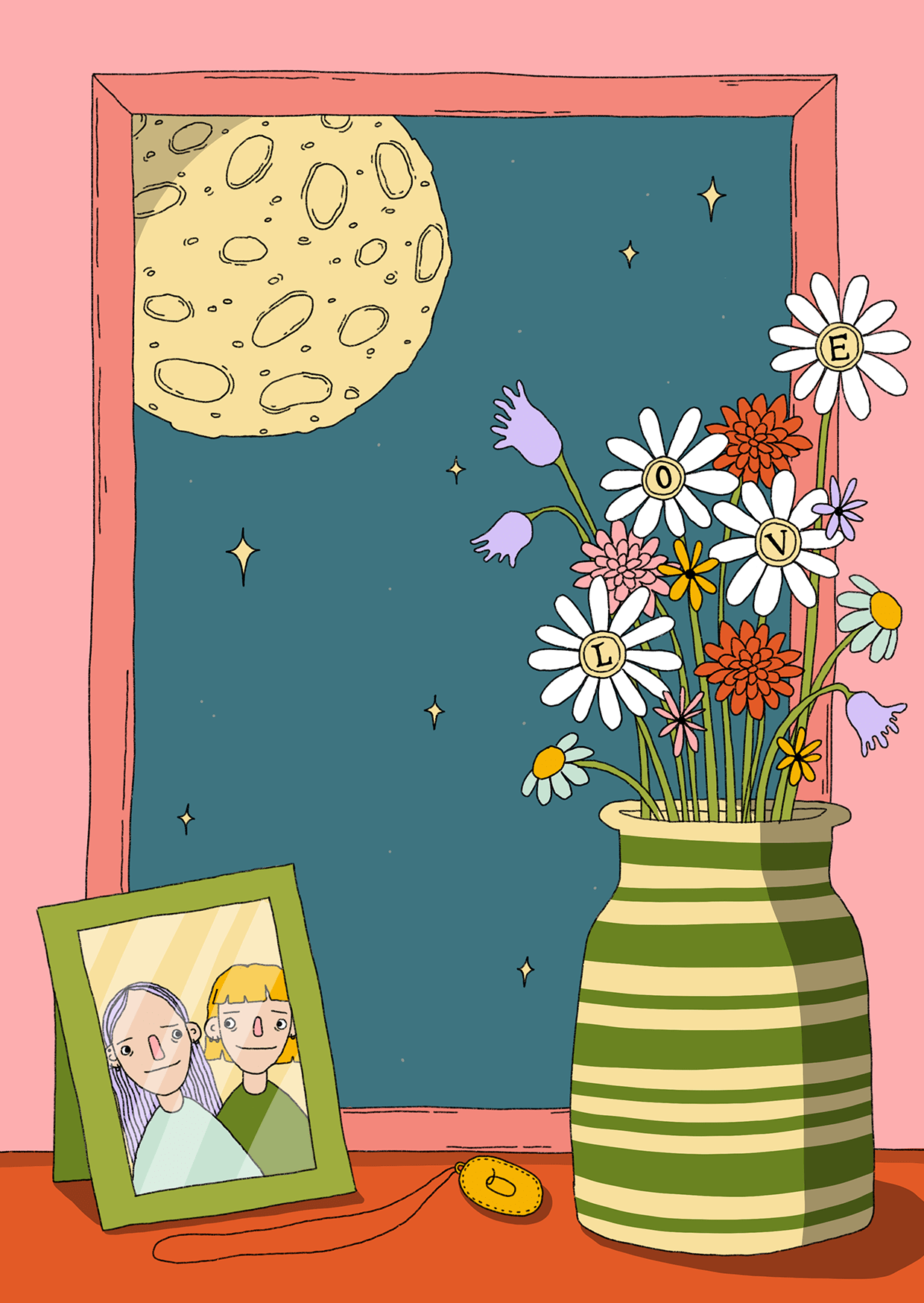 I wanted to try and convey the feeling of being content in love with this illustration. To me the poem felt like the words of someone who is truly and contently in love with another in the most pure and easy sense of the word. I wanted to capture some of the little things that represent that, alongside the vastness of the night sky and the moon- which is so often used to represent love, it makes me think fondly of the phrase 'love you to the moon and back.'"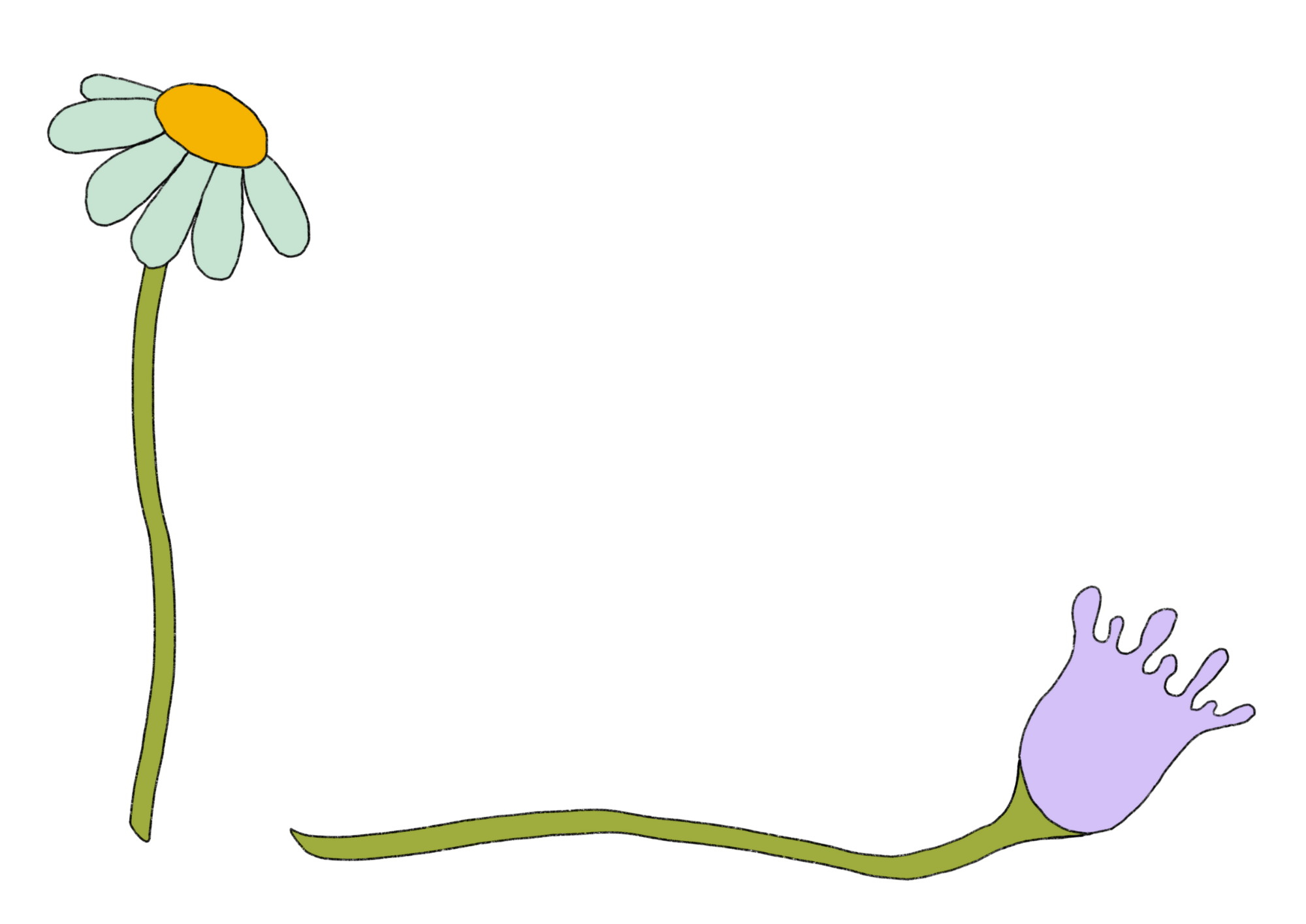 Instagram: @hattieshake_
---