Her Cosmic Song
A collaboration between Victor Orta & Derek Larson
November 2023

Victor Orta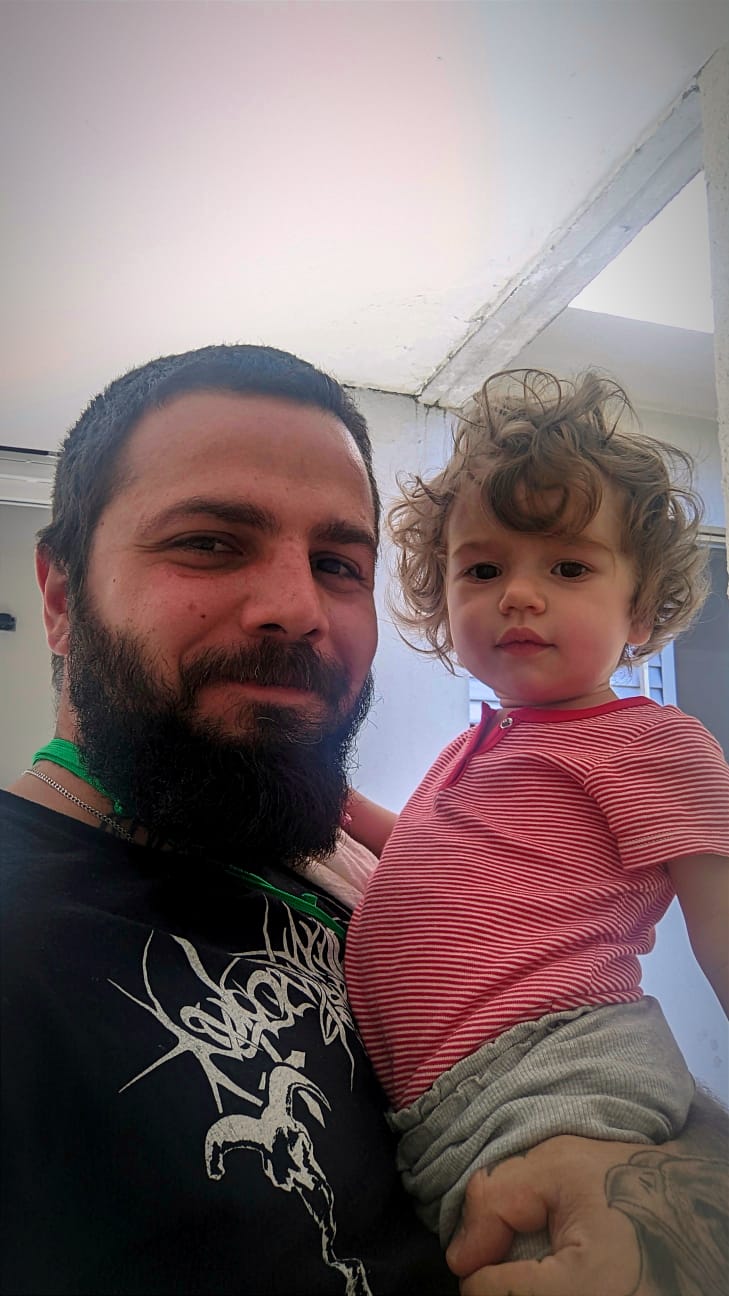 "I, Victor Orta, was born in 1993 in Havana and am an artist with a diverse range of expertise including 3D modeling, conceptual art, design, sculpture, welding. My journey began at a university specializing in propaganda & marketing, and later, I advanced my skills and knowledge at art school. This deepened my passion for abstract art, which I perceive as the purest form of expressing the unseen and the intangible.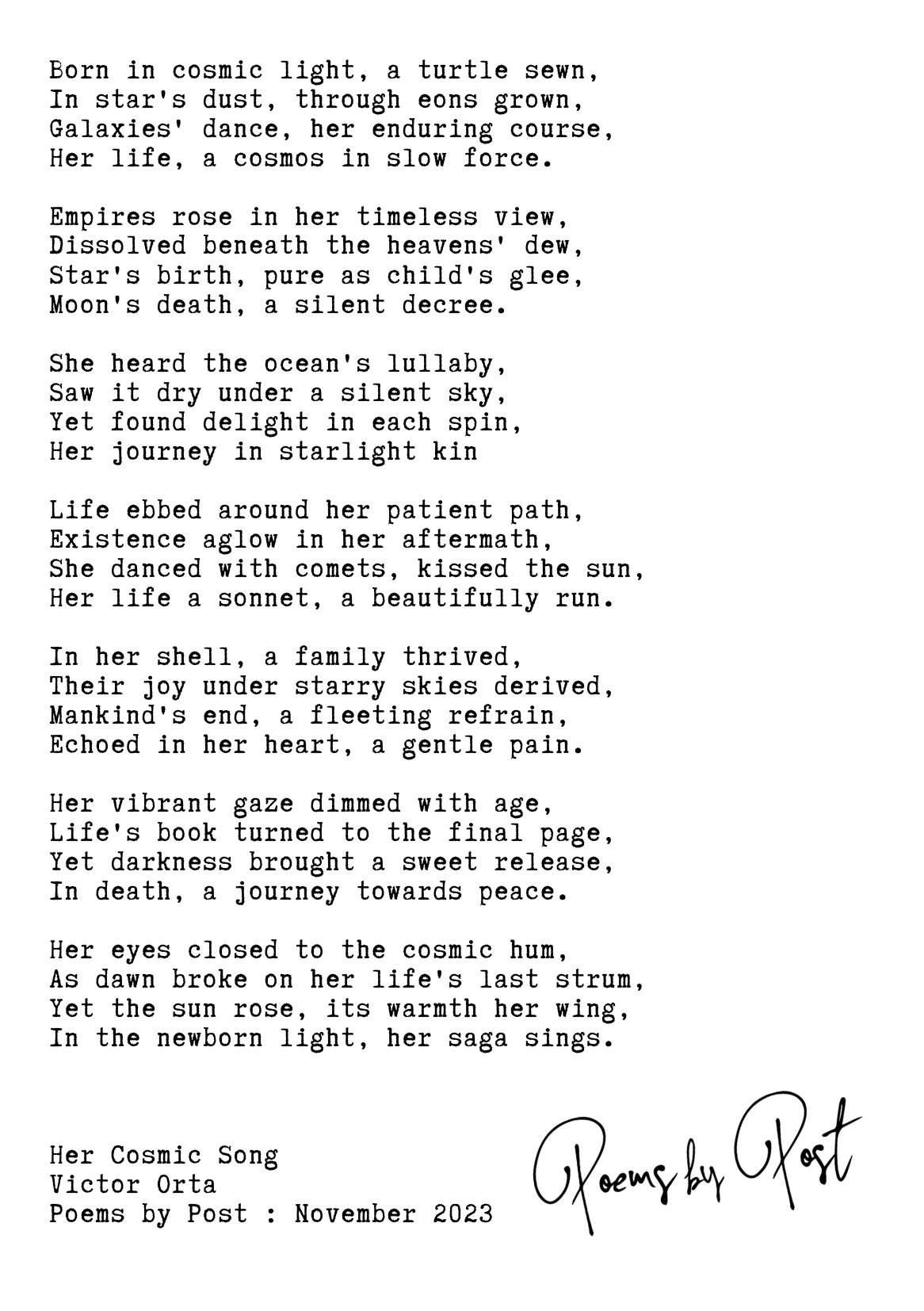 My work, inspired by the vibrant and dynamic environment of my hometown, is reflective of my belief in abstract art's capacity to communicate the unobserved aspects of life directly. My multi-disciplinary approach allows for a blend of elements, inviting observers to contemplate and connect with the conceptual aspects of the creation. "
---
Derek Larson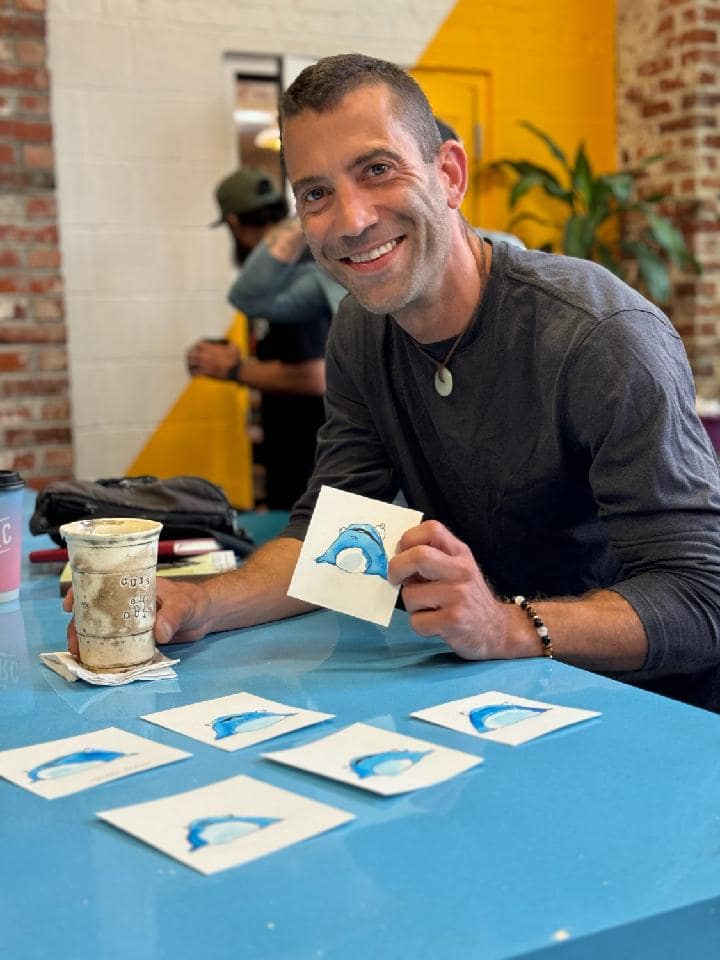 "I am a visual storyteller and illustrator originally from Maryland, but now I reside in Savannah, GA, working as a full-time studio artist. I moved to Savannah to pursue my graduate degree in comics from SCAD back in 2010, and I've been here ever since.
In 2020, I transitioned into a full-time studio artist by selling my ceramic mushrooms, gnomes, and other whimsical characters in small boutiques all across the country. After dedicating three years to crafting hand-made, one-of-a-kind sculptures, I decided to pack up my home ceramics studio in the summer of 2023 and return to my graduate degree training in illustration and storytelling.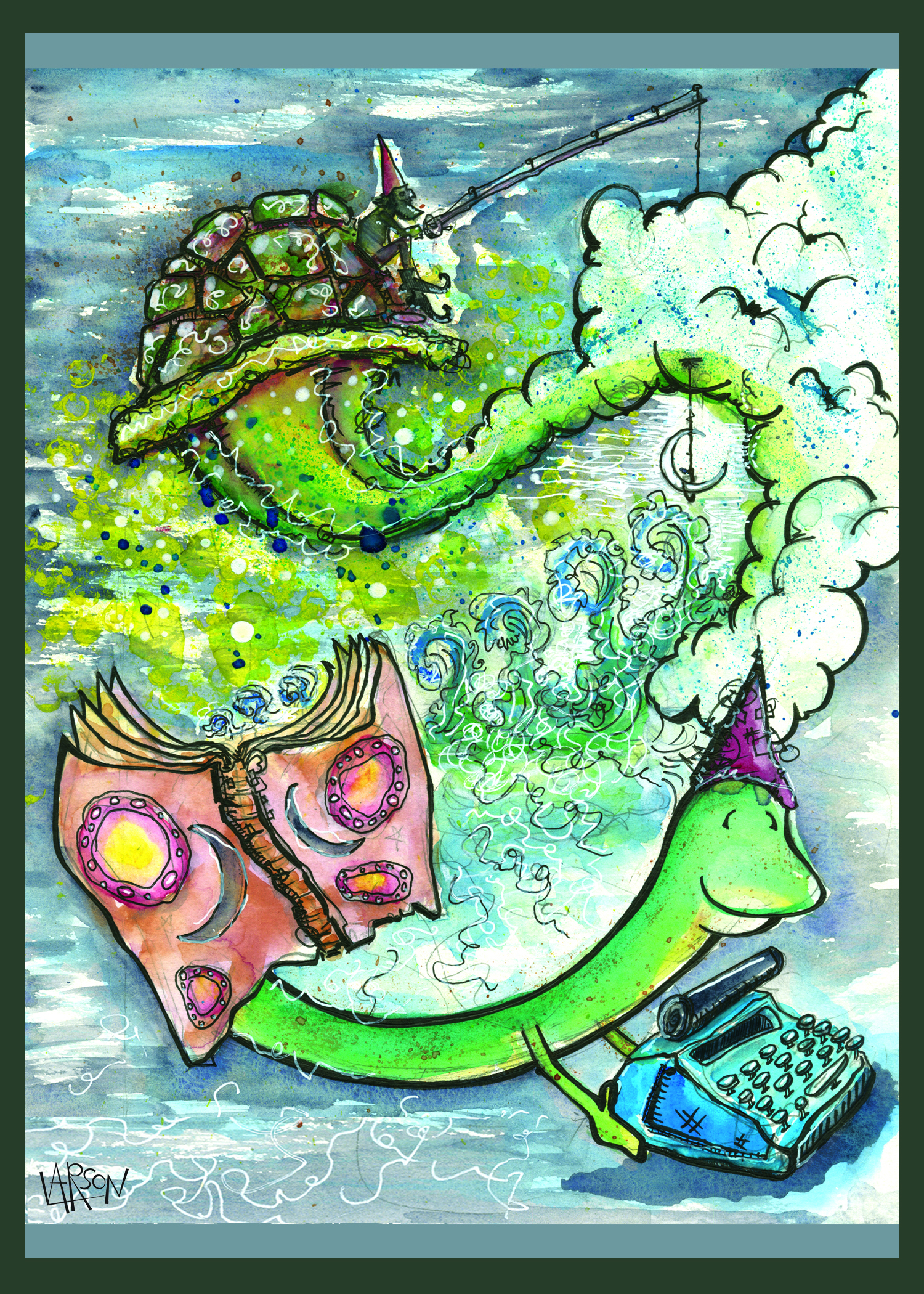 Today, my focus revolves around illustrating and narrating stories about forest gnomes, mushrooms, and those adorable little blue-booger-blobs. You can support my work by purchasing prints of my artwork on my website, which is www.dereklarsonceramics.com, and by following me on Instagram @dereklarsonceramics."
---