Hope
A collaboration between George Taktak & Josh Aiyenuro
November 2021

George Taktak
(he/him)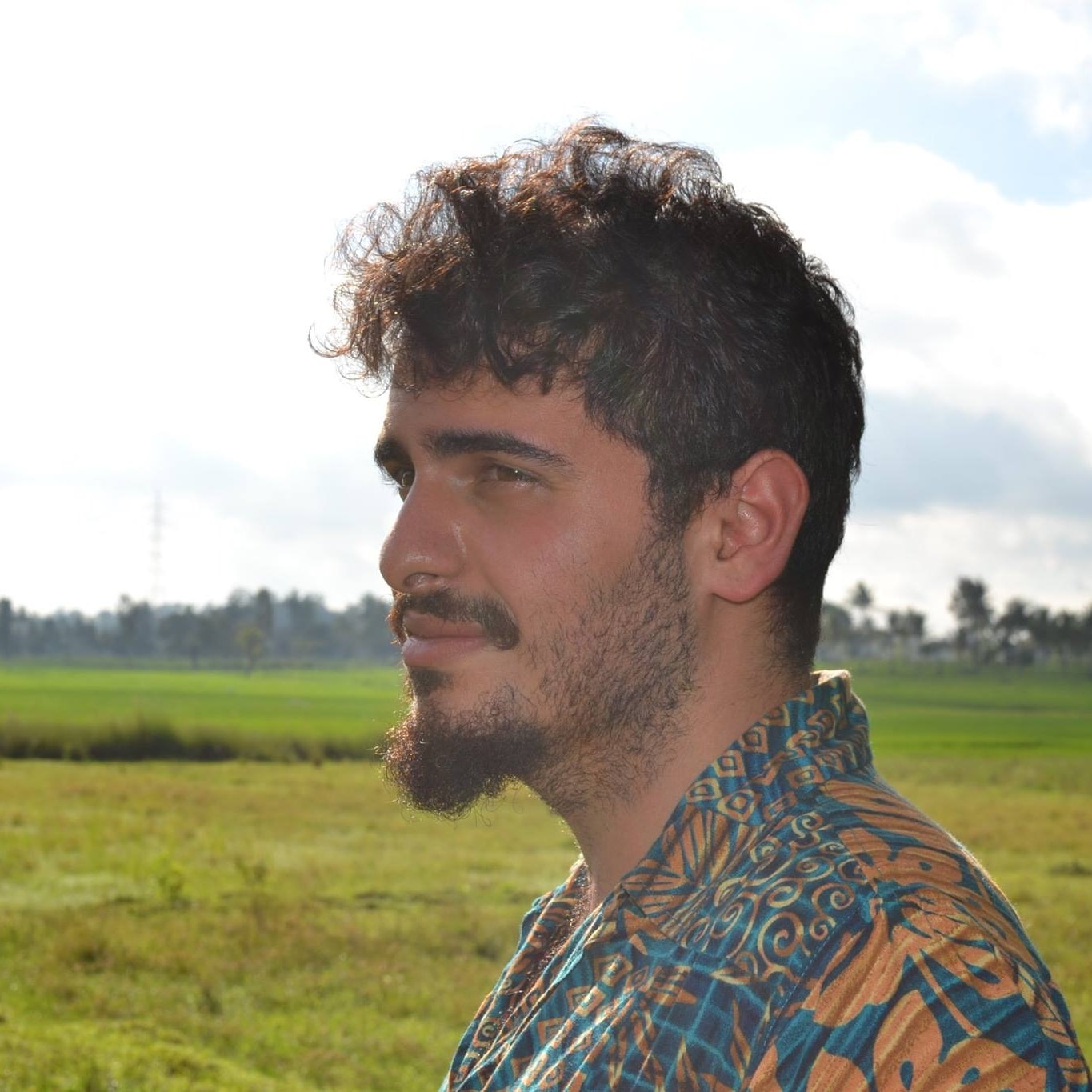 "Hello you beautiful soul,
Thank you. Thank you for making poetry a part of your life. For choosing to connect with your humanity through an art form that is as diverse as each and every one of us; yet speaks to us through our shared experiences. In being part of the Poems by Post community, you have not just signed up to get a poem every once in a while: You have chosen self-awareness, deep reflection and fulfilment.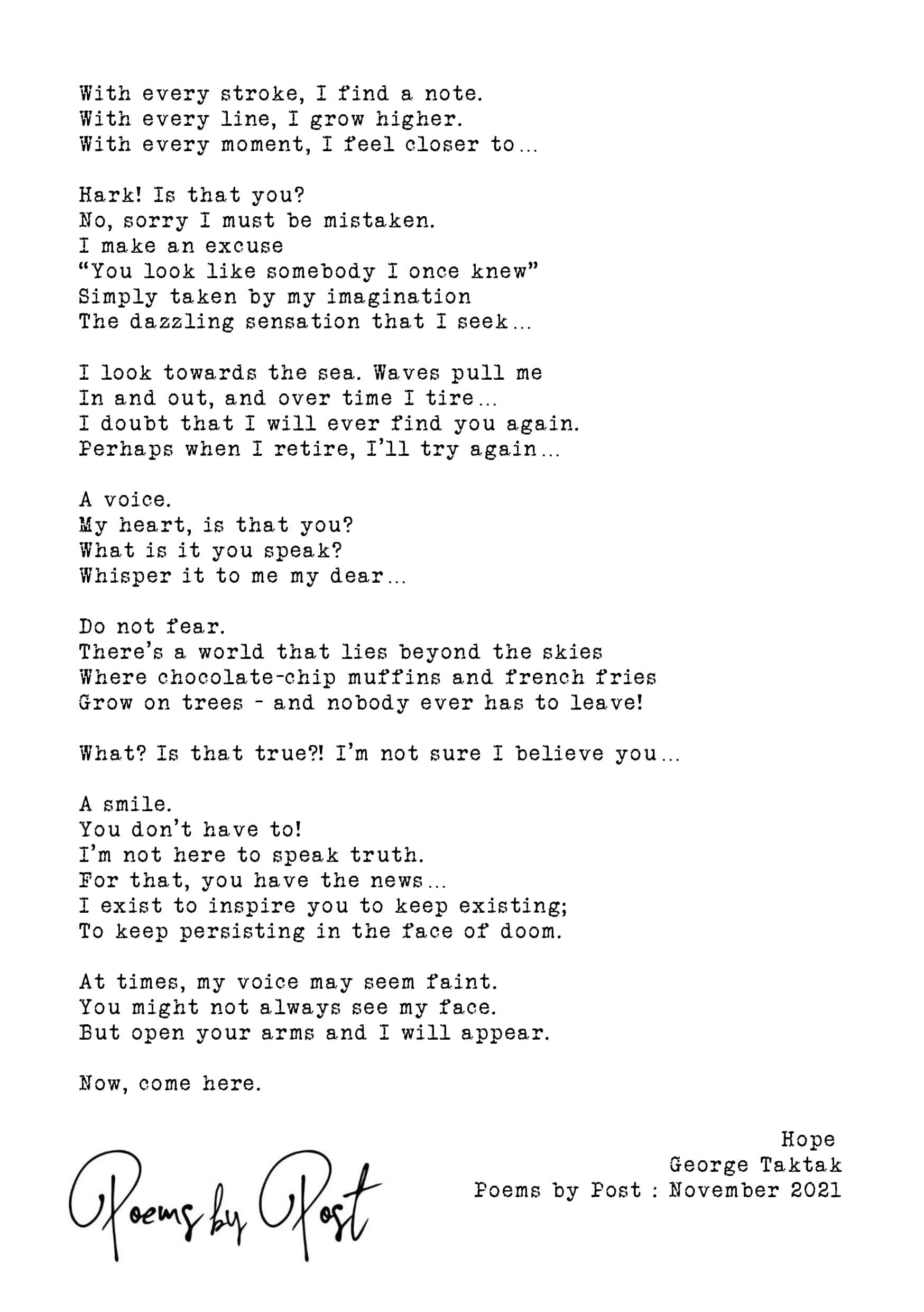 I work in mental health, a field I define as understanding and supporting the mind. Poetry is a therapeutic tool for me. It has helped me through my darkest moments and made my brightest, brighter still. A few years ago, I started a movement to ensure everyone finds the right support for their mind. Today How Mental, @HowMental on Instagram, is over 700,000 people strong. Connect with me there or subscribe to our newsletter at www.howmental.com.
With heart, George."
---
Josh Aiyneuro
(he/him)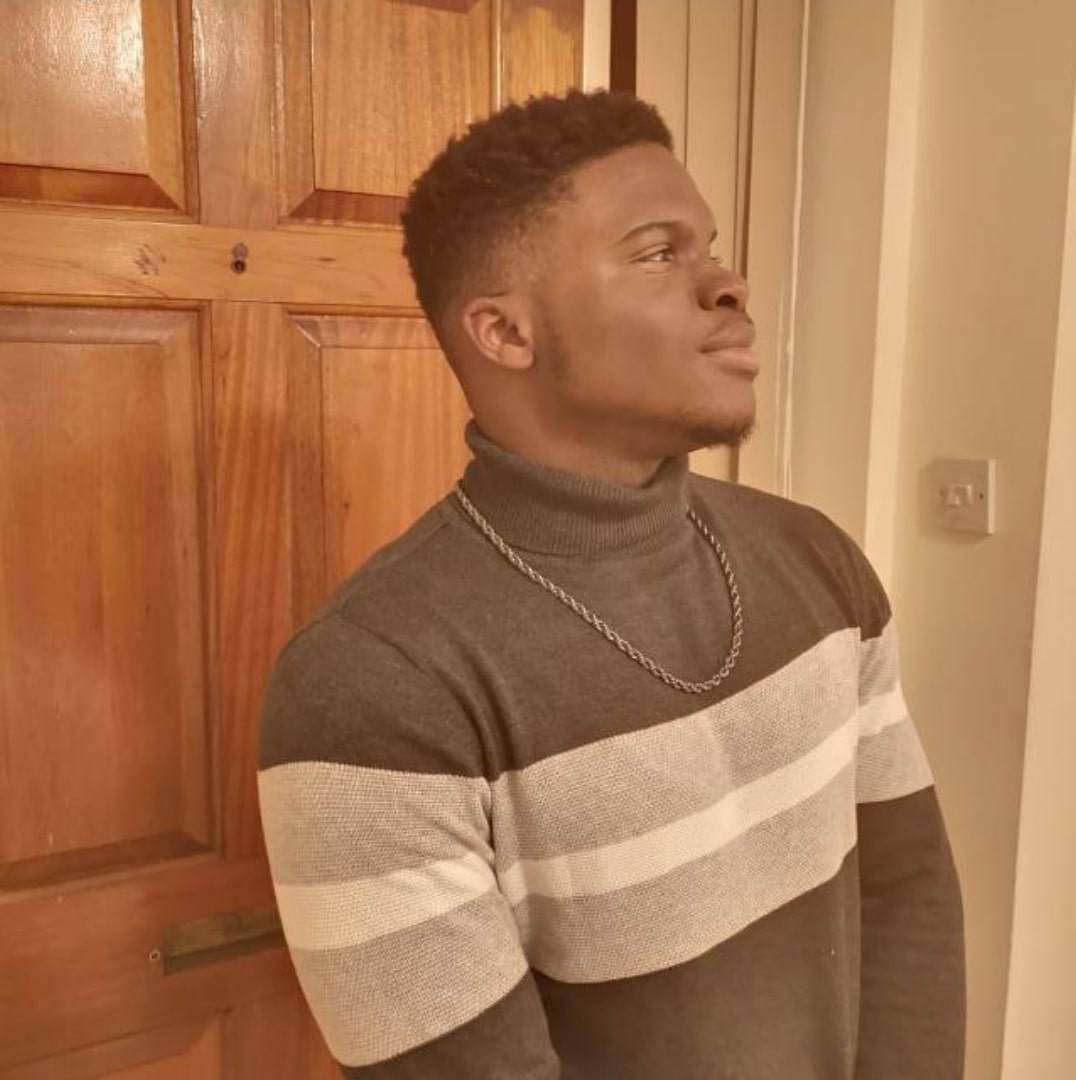 "Hi everyone! I am an Economics student at the University of Sussex, although art has been my main hobby from a very young age. I have only recently become more open in sharing my artwork, but it has been such a worthwhile experience, and I hope I get more opportunities to do projects where I can showcase my talents!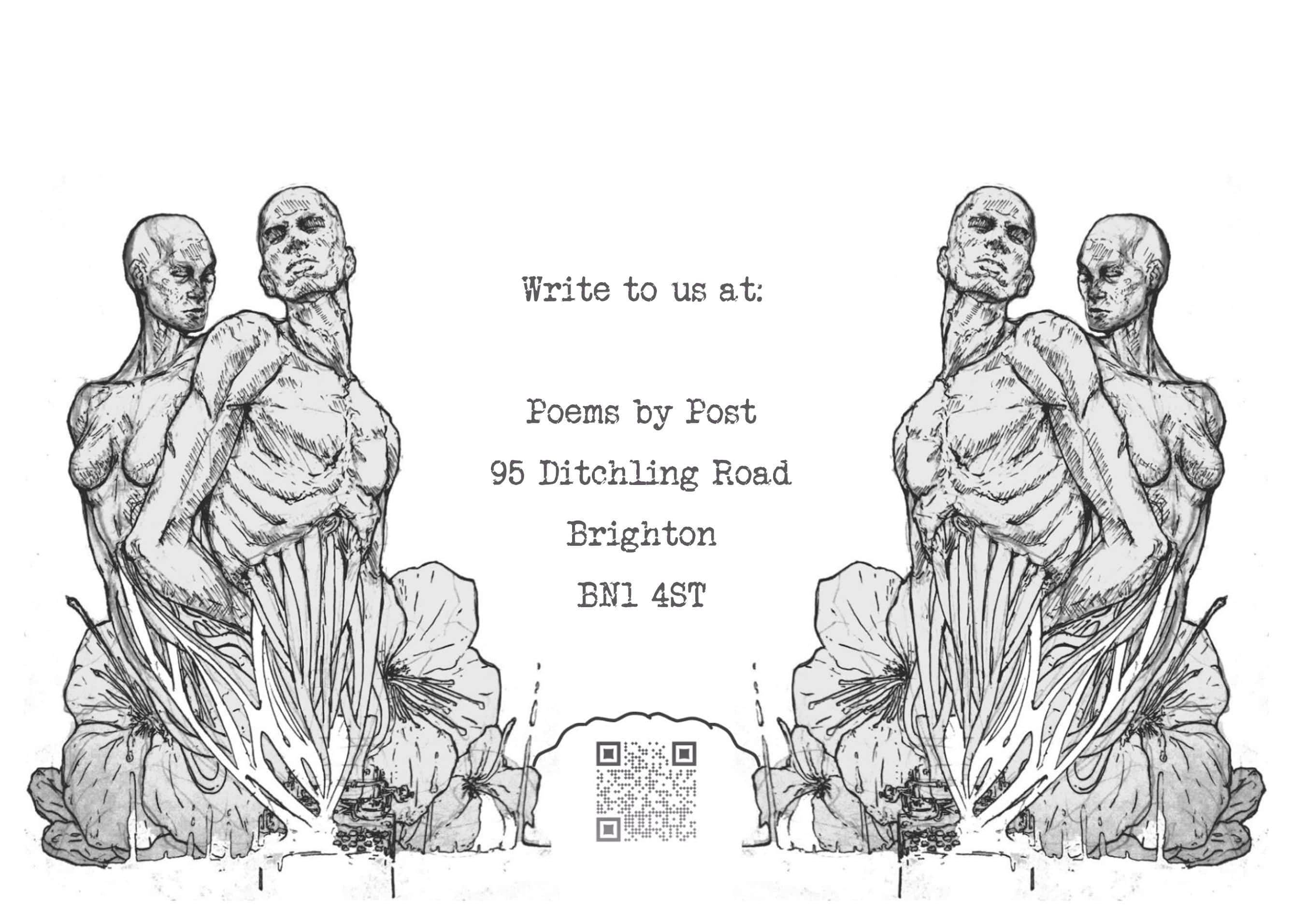 I'm grateful to Poems by Post for commissioning me to design the artwork for 'Hope'. I interpreted the poem as a story about entanglement between two loved ones who wish to reconcile but cannot - and therefore reminisce on past memories. I tried to convey the connection between the two individuals. In one of the art pieces, the connected bodies are twisted, untamed and wild, whilst in the second they are symmetrical, blossoming and at peace."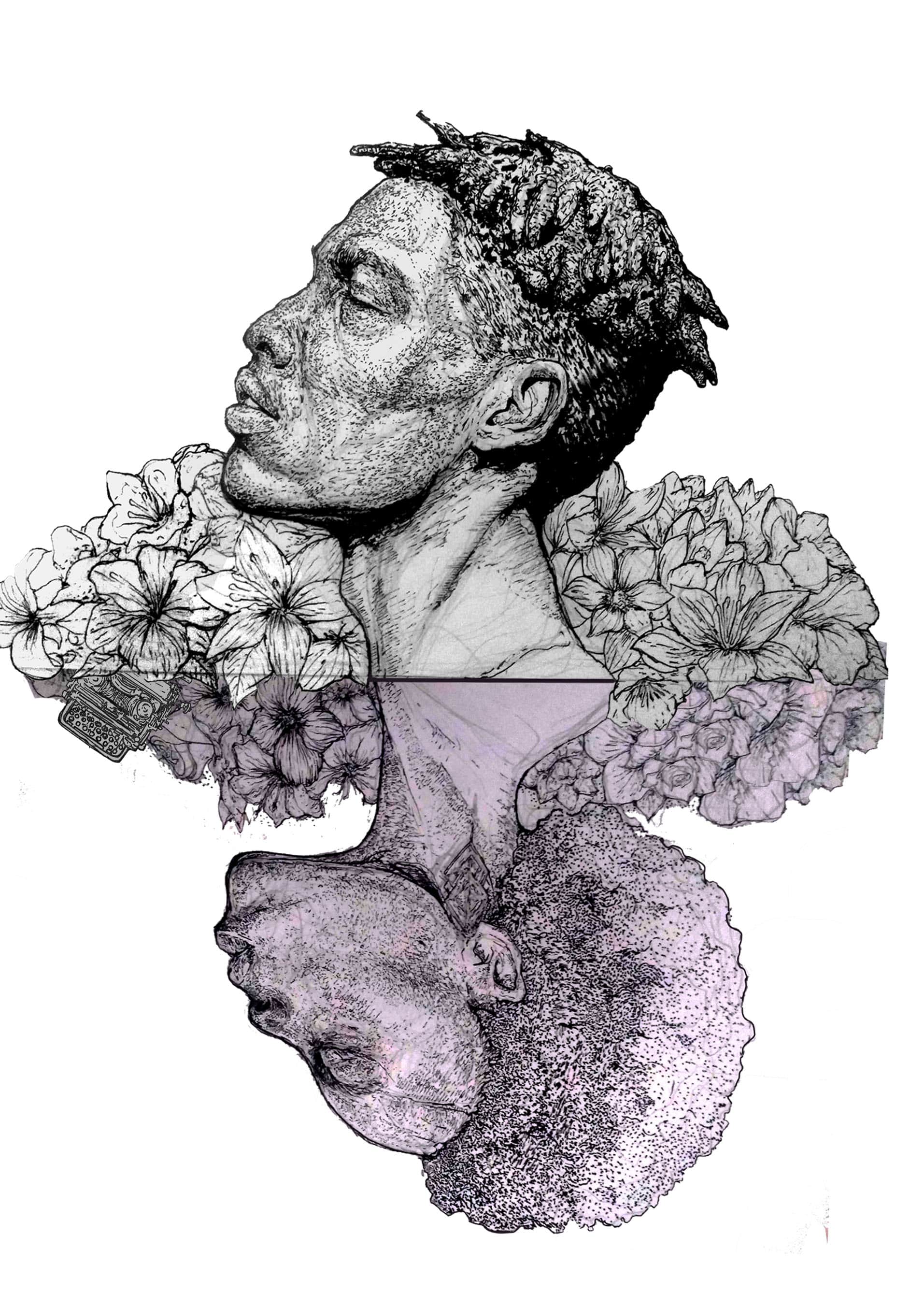 ---
Inspired by this collaboration?
Share it with friends using the buttons below!