Humane
A collaboration between Rohan Samuel & Morgan McHale-Dill
August 2021

Rohan Samuel
(he/him)
"I am a spoken word poet and creative from London, I try to convey conscious messages through silky wordplay and powerful performances, speaking on matters that relate to civil rights, racism, mental health, and uplifting words of esteem.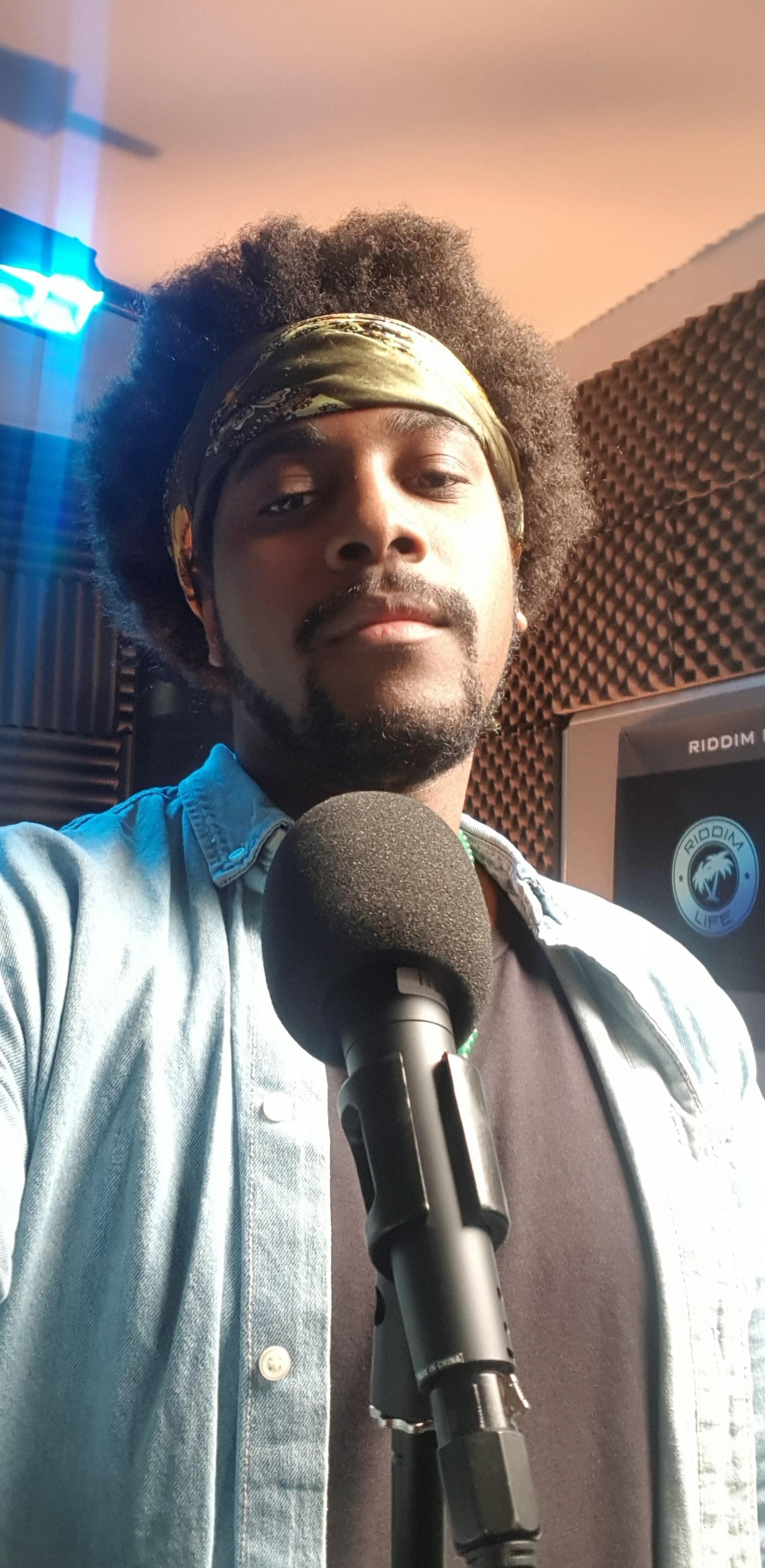 My early flirtations with poetry were for myself; I'd write for healing, but in 2019 I decided I'd take my poetry to the main stage - and found myself in the open arms of a vibrant community of wonderful poetry lovers and performers. I feel incredibly proud to have performed, and even headlined, at many of London's most exciting spoken word events, including BYOB, FloVortex, Poetic Unity, Our Little Ting and Mind Over Matter to name a few.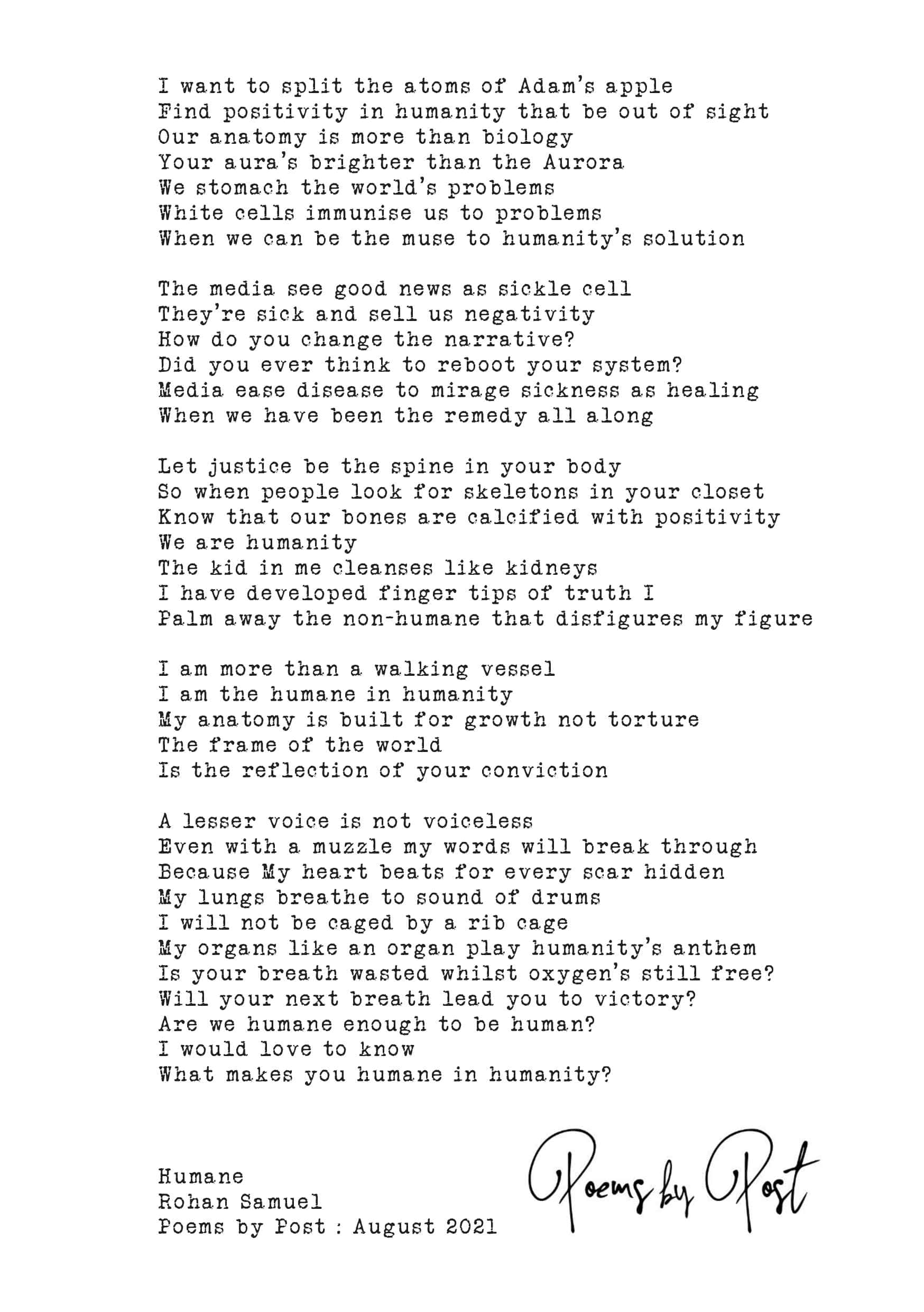 As with all writers, I am constantly developing my writing and finding new discovery within words. Through this process, I have discovered the 'why' to my personal poetry journey. With that new-found 'why' , I seek conversations which we need to be having, and answers to questions which need to be asked. This 'why' has led me to become a speaker for the Northamptonshire Rights and Equality Council, a panellist on the Race Against Rights with the Human Rights Lawyers Association, and numerous Say It Louder events.
It's the 'why' that drives us to inspire others to tell their truth, causing a drip-down effect of positive change through mediums of expression."
---
Morgan McHale-Dill
(she/her)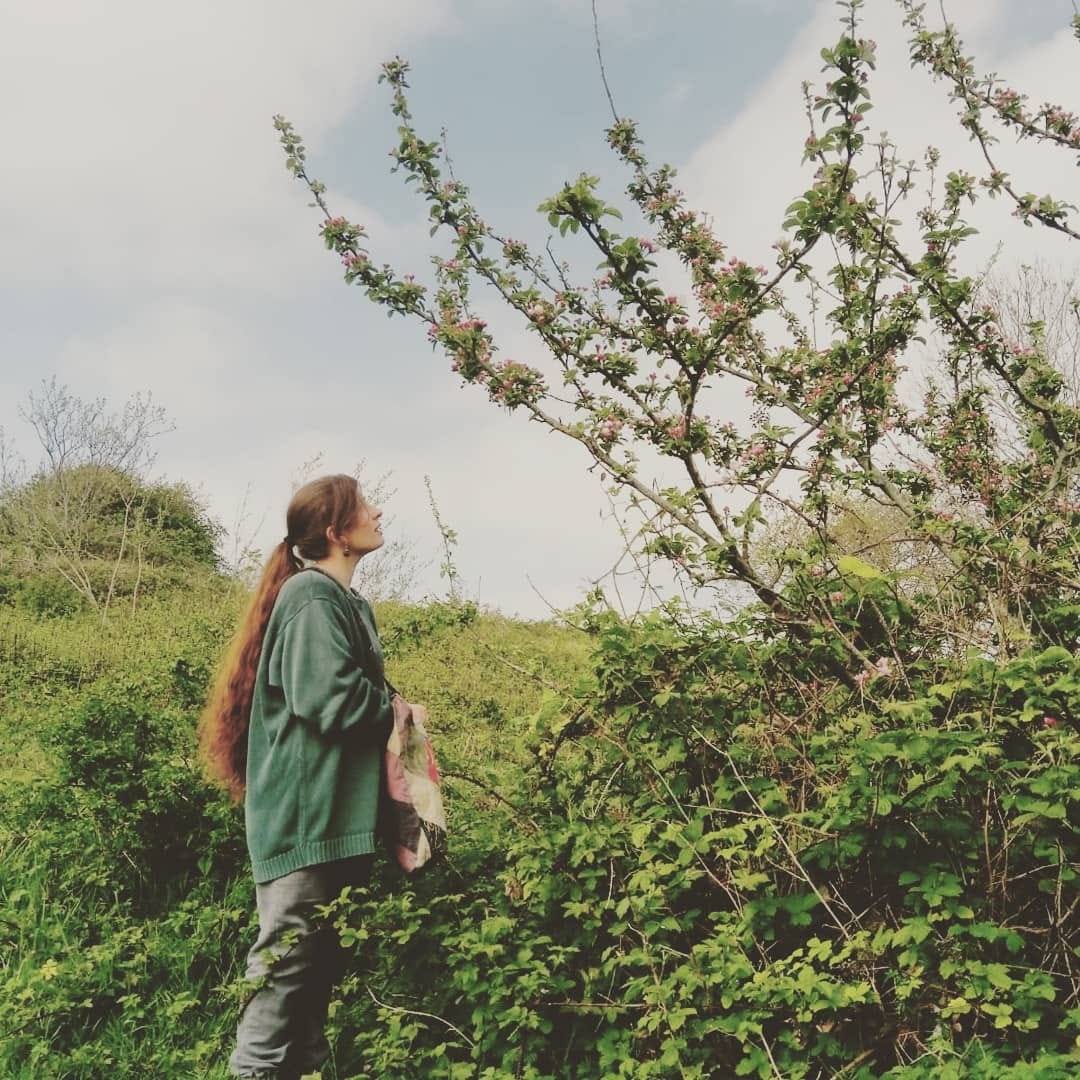 "Hi, I'm Morgan, aka thegirlthatdrawsfoxesandthings!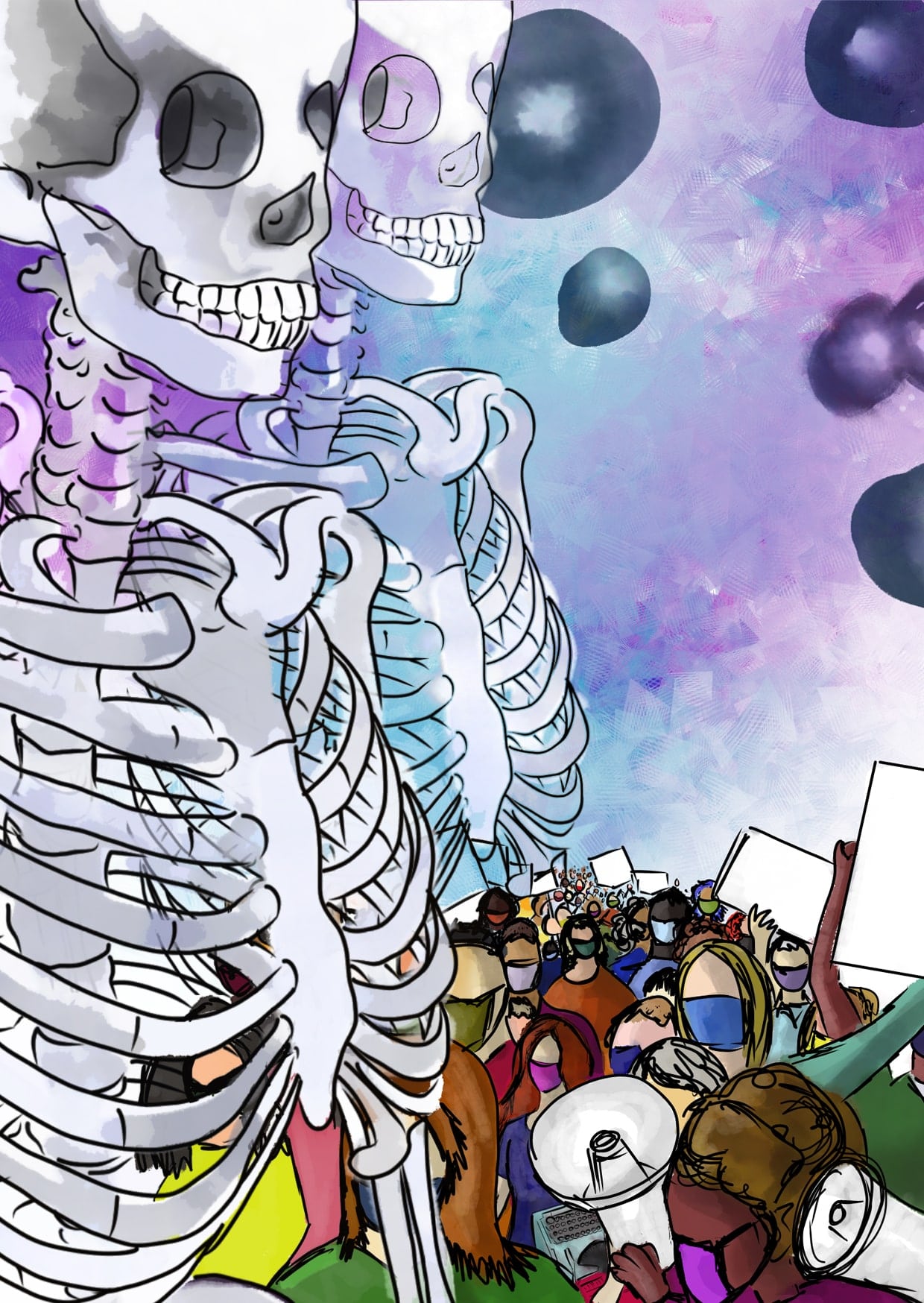 My love of illustration started as a child, where I would always be drawing or painting, even attempting to create murals on my bedroom walls (the Sistine Chapel it was not!). These days I tend to use a sketchbook rather than my walls, but also any scraps of paper I can find are potential places to put my ideas down (receipts are a great canvas), before working them up digitally. These are then printed and more detail added with collage, paints, inks and pastels. My art tends to feature nature, wildlife and fairy tales, so I found this Rohan's poem illustration an interesting and refreshing challenge!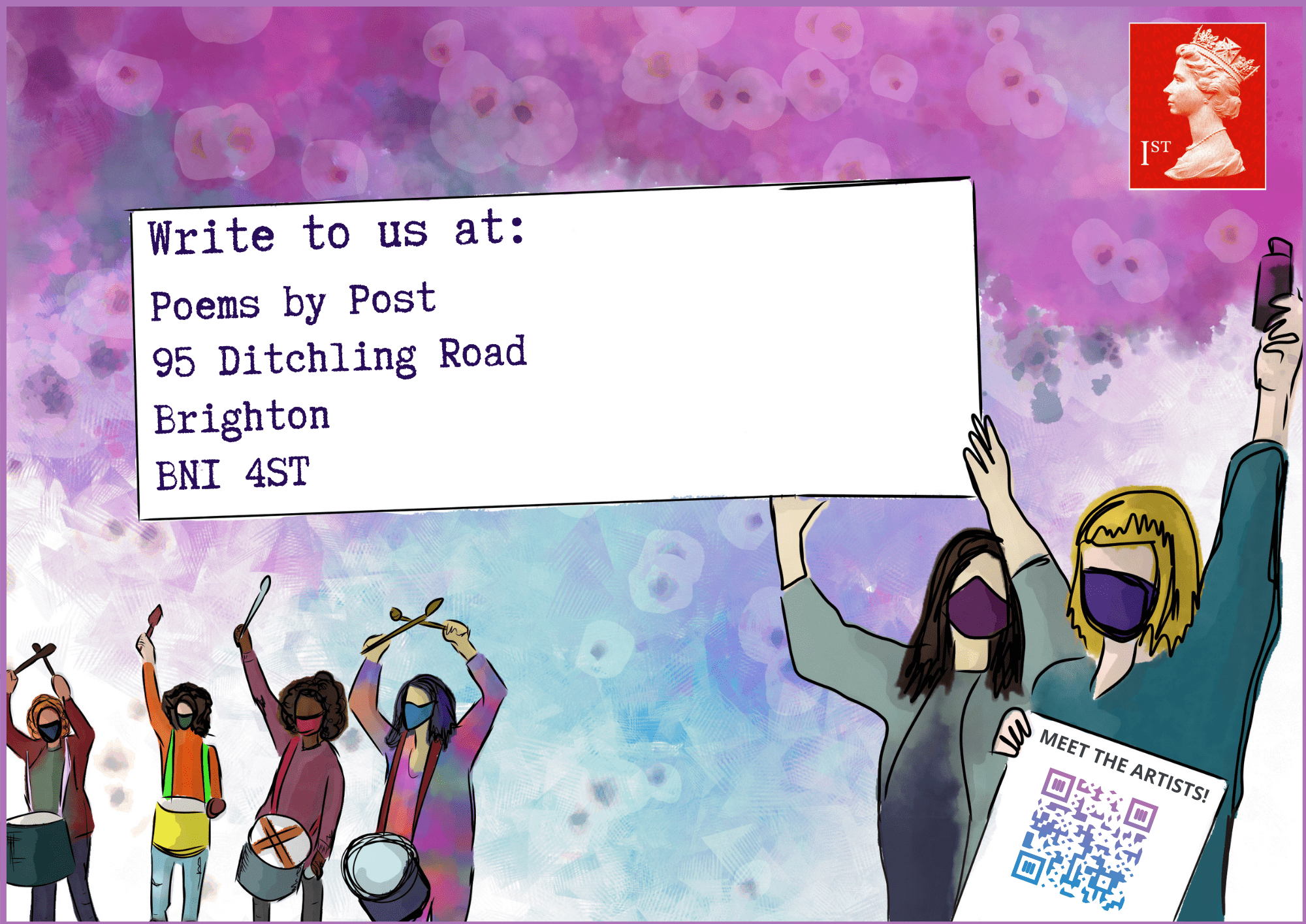 Last year during lockdown I created the project #morgandrawslockdowndreams; drawing people's weird pandemic dreams as a way of visually exploring the surrealism of anxiety affecting the subconscious! You can still see some of the collection on my Instagram."
---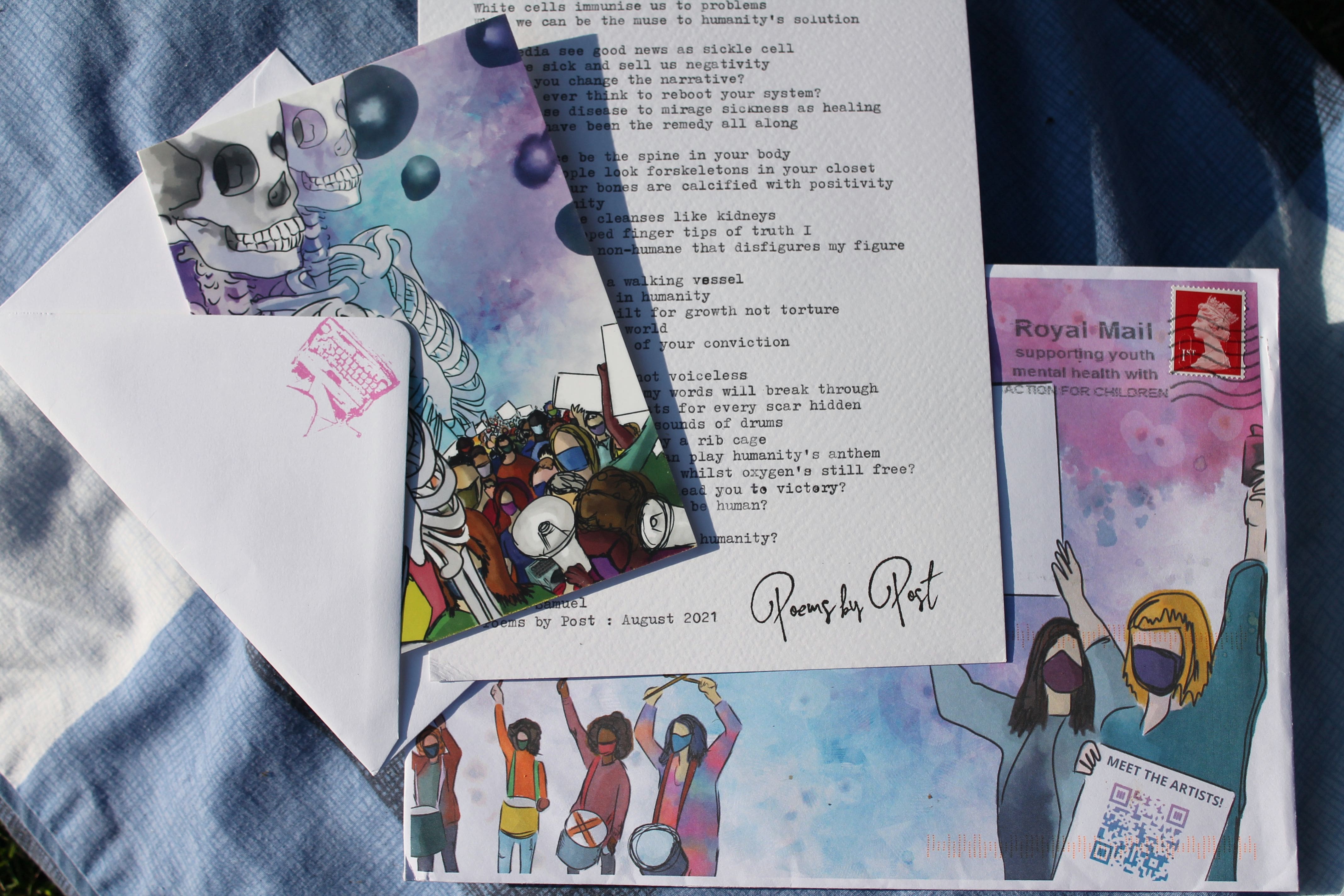 Inspired by this collaboration?
Share it with friends using the buttons below!