Just 4 Fun
A collaboration between Alex Wilkinson & Kelsy Sullivan
September 2021

Alex Wilkinson
(he/him)
Kelsy Sullivan
(she/her)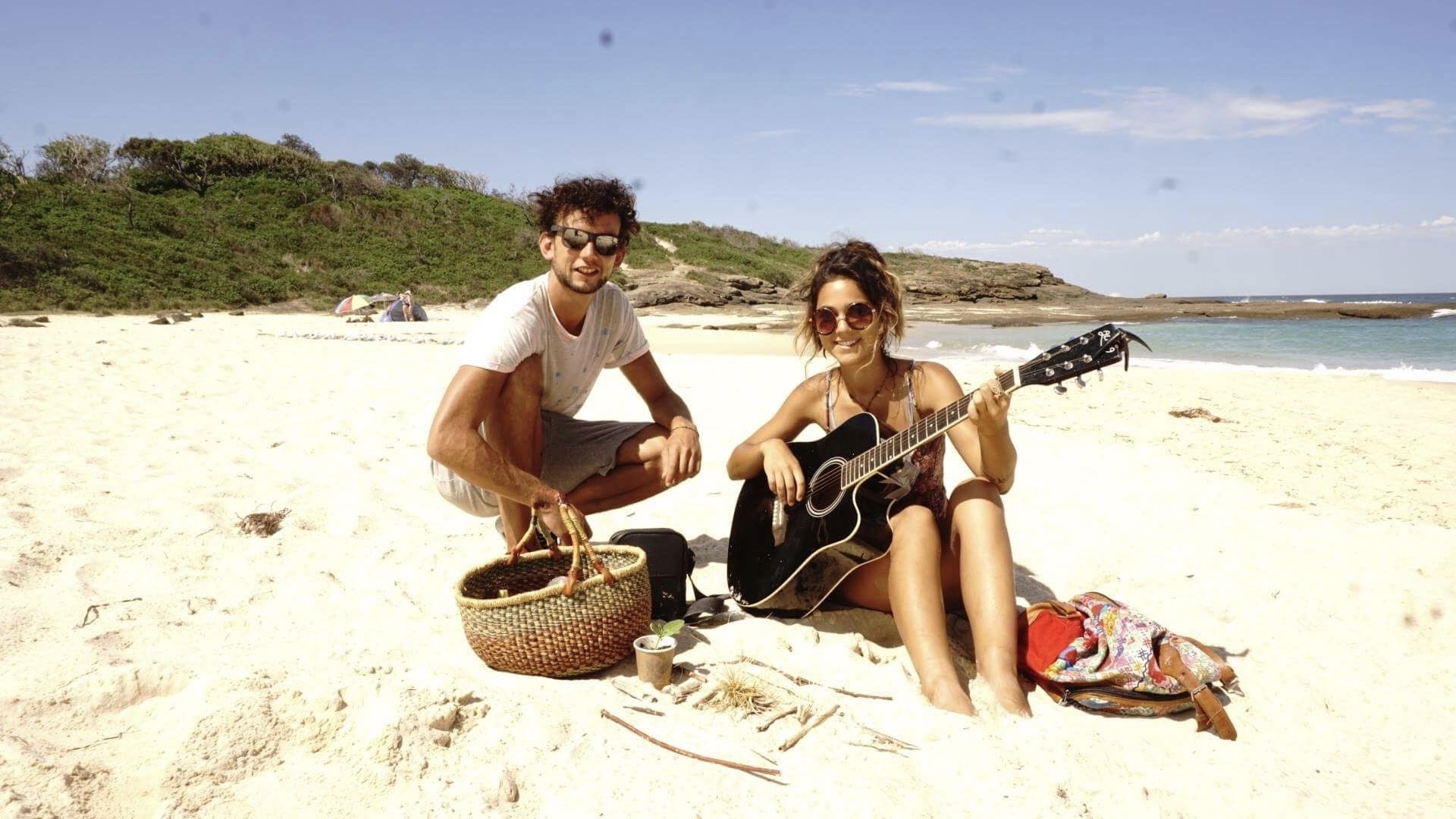 It was December 2017. After several months of hitchhiking down Australia's East Coast, Kelsy and I found ourselves in Melbourne. The plan was to find a job and settle for a while.
Plans don't always work out.
Despite my very best efforts, I struggled to find a job that chimed with my new-found sense of adventure, until Kelsy spotted a typewriter in a bazaar and suggested that I take to the streets writing poetry for people. My initial reluctance turned to excitement, and we spent the next couple of weeks preparing to be street artists.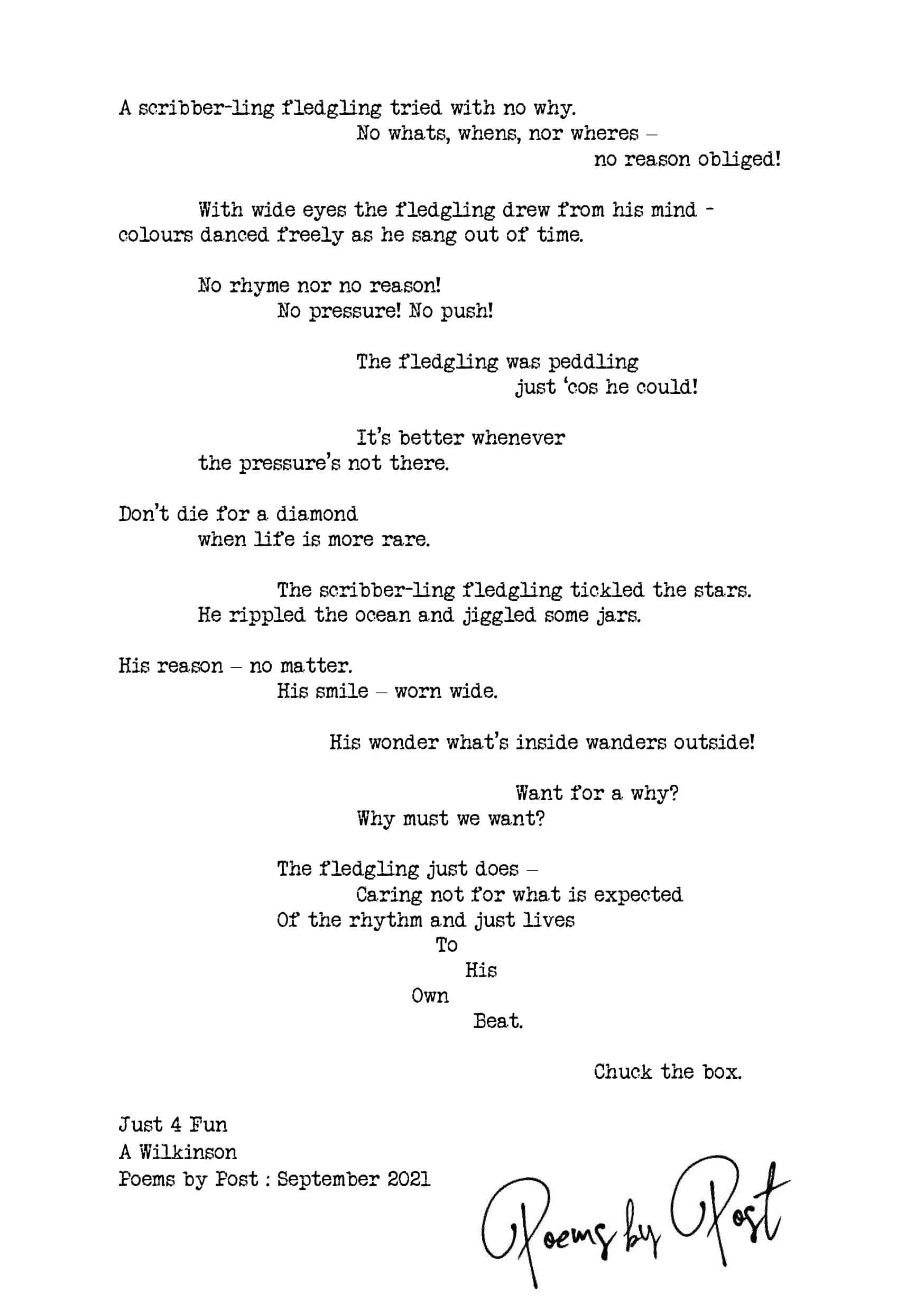 Kelsy would paint, and I would poem, thus Paint and Poems was born!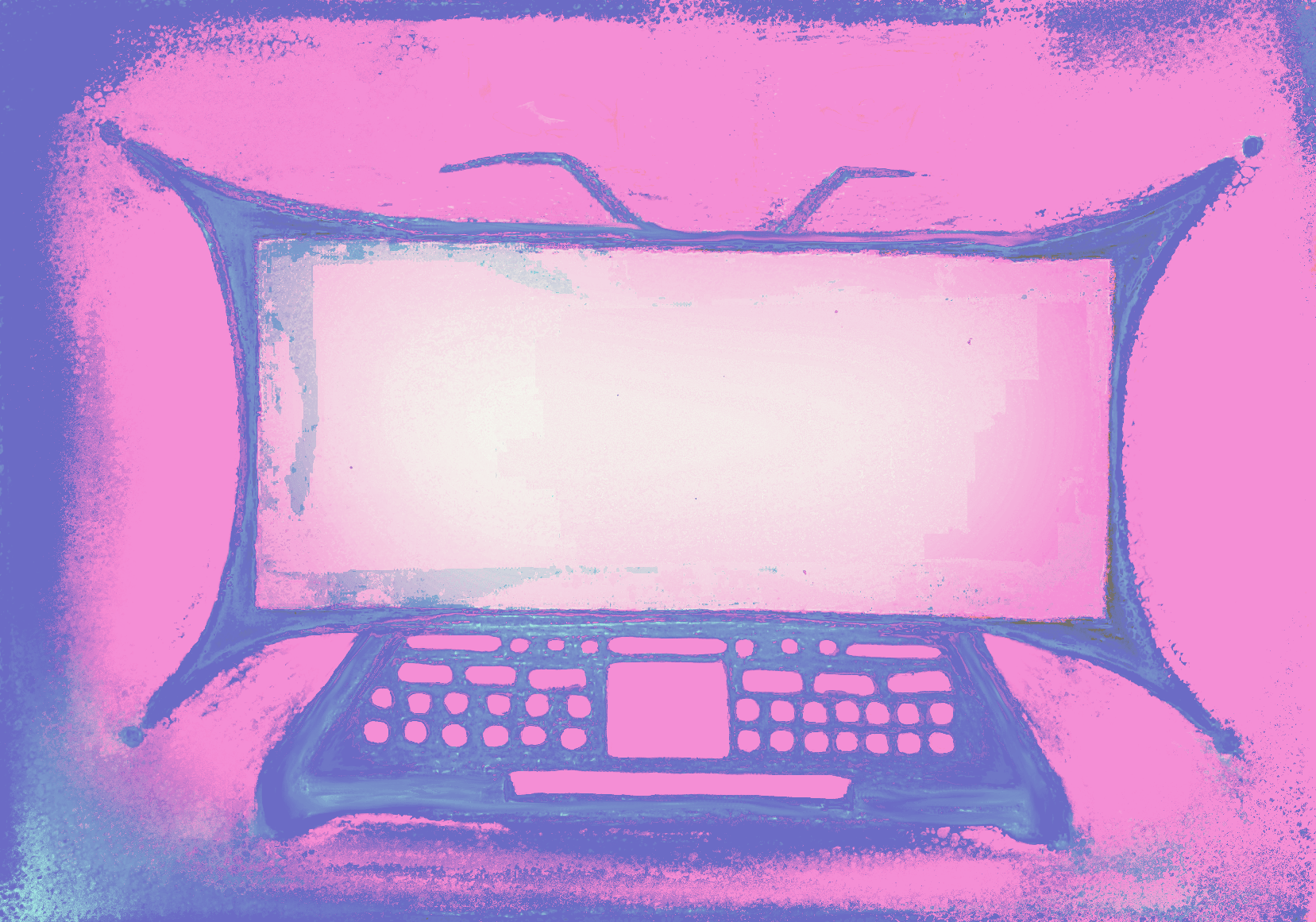 Poems by Post is an evolution of the art that Kelsy and I used to make on the streets, and without Kelsy's support and belief, Poems by Post would not be what it is - nor where it is - today. You can check out more of Kelsy's work on Instagram.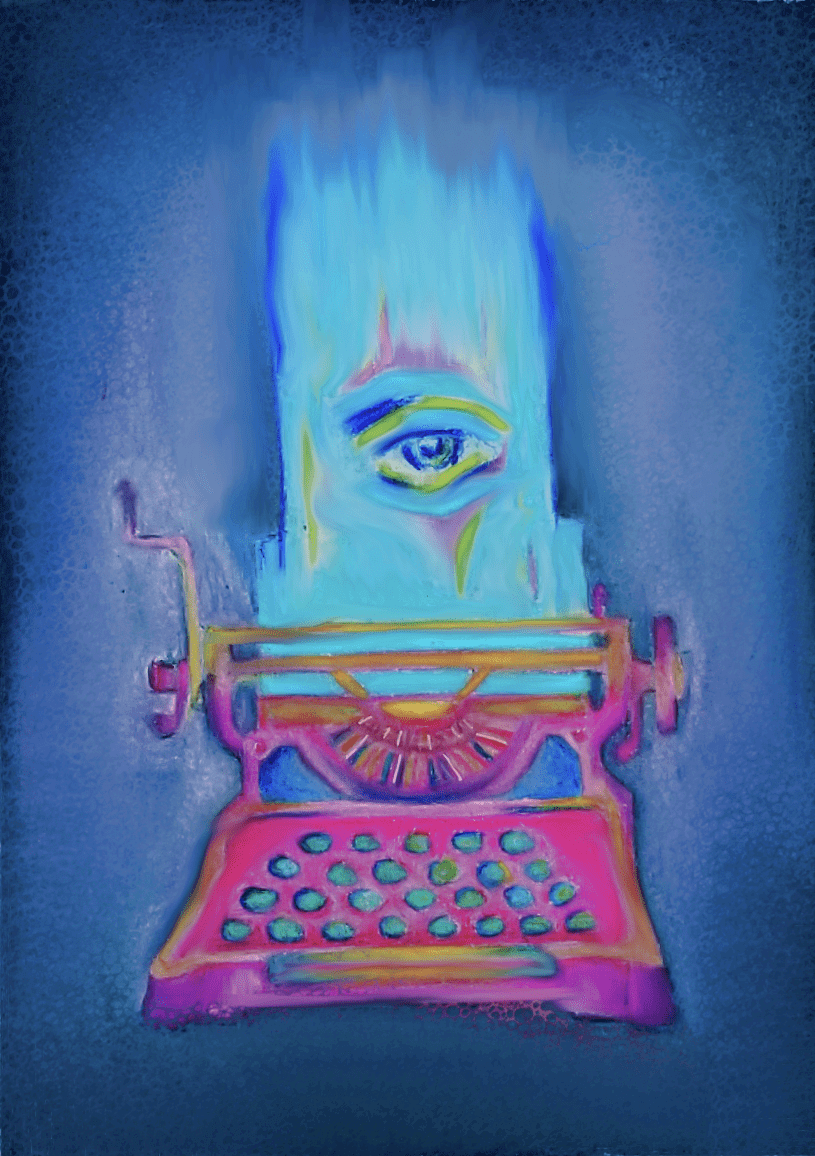 ---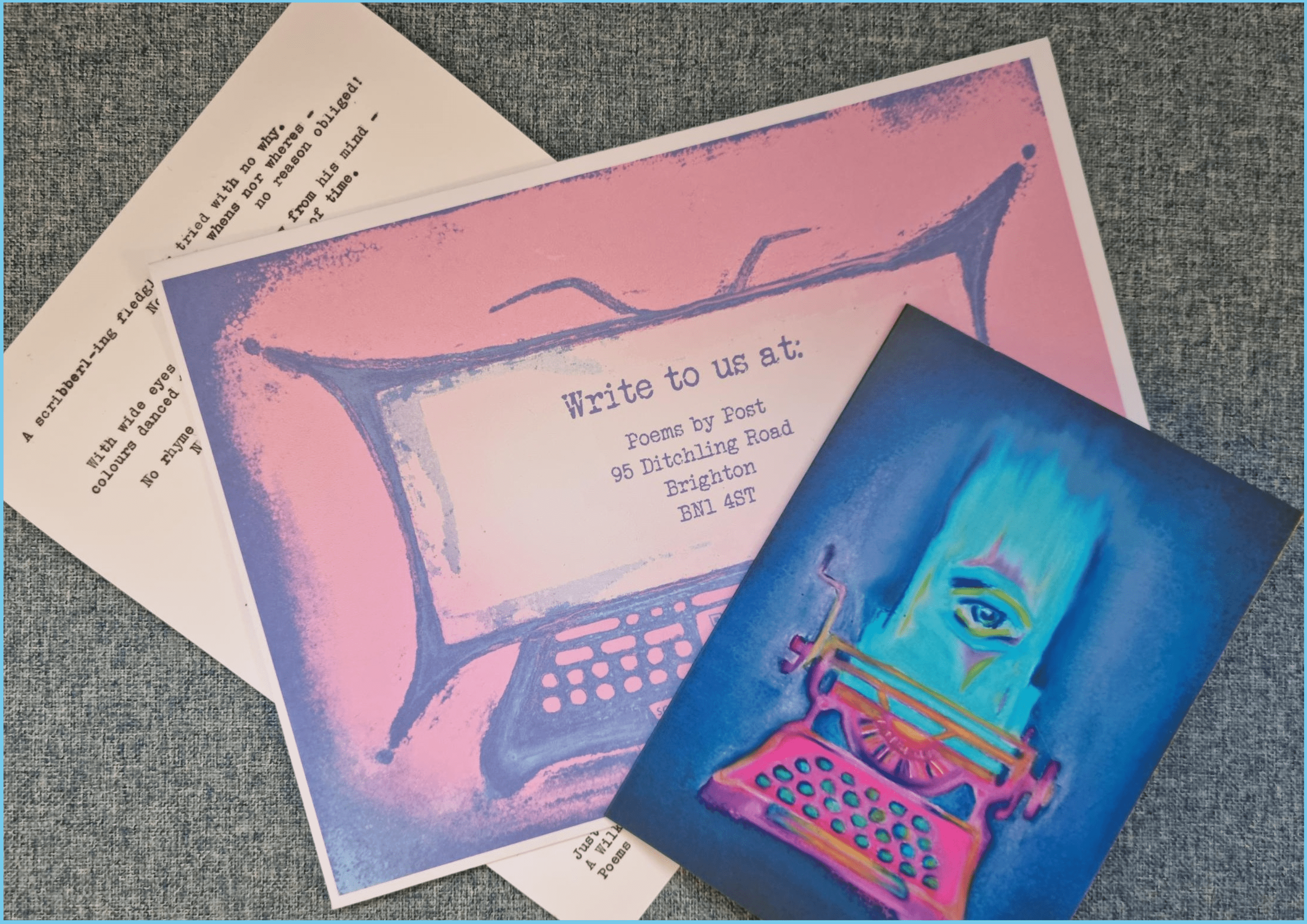 Inspired by this collaboration?
Share it with friends using the buttons below!