Sprout Little Seed
September 2020

Kat Reeves (she/her)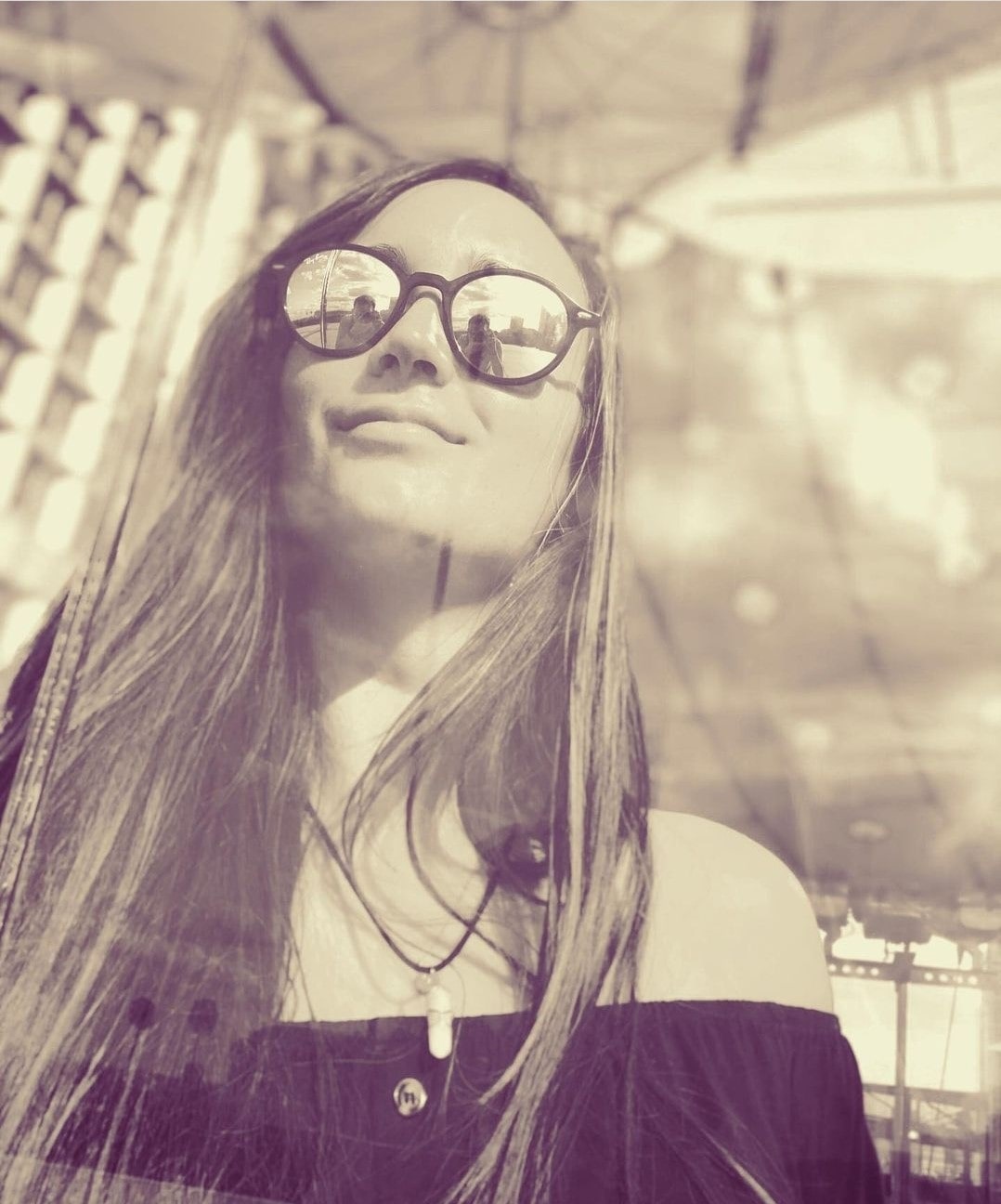 I first met Kat in early 2020 at Greenwich Market. She and her partner Sam approached my stall and asked me to write them a poem. She was so enthusiastic and supportive of my dream that I knew we had to be friends!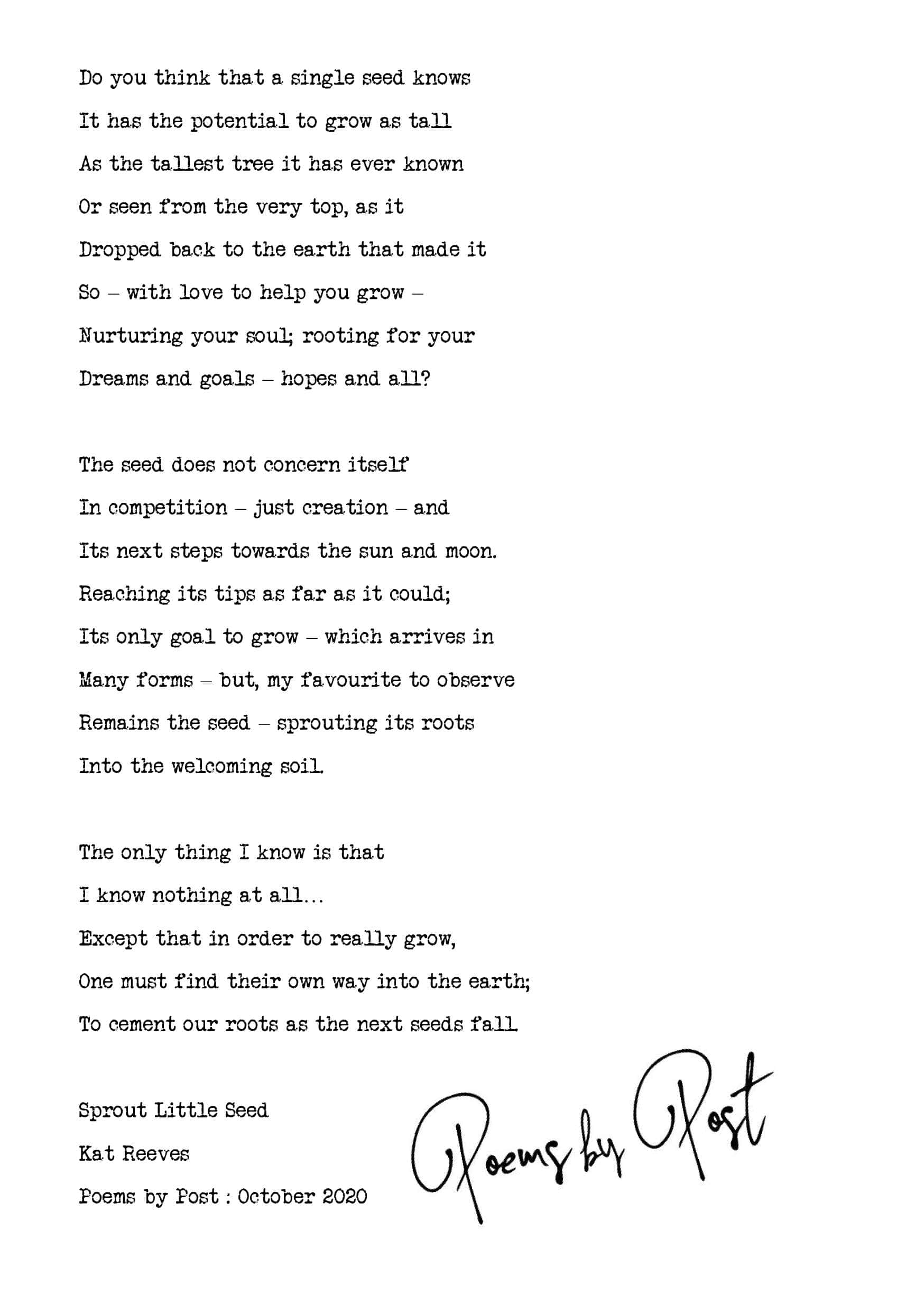 She shared the poem that I had typed for her on Instagram, and through that I discovered Kat's own writings. Her poetry speaks about growth and development, and Kat actively seeks to support and encourage others who are pursuing their passions.
Her poem 'Sprout Little Seed' is a masterpiece in metaphor, and one that I often turn to when I'm feeling overwhelmed.