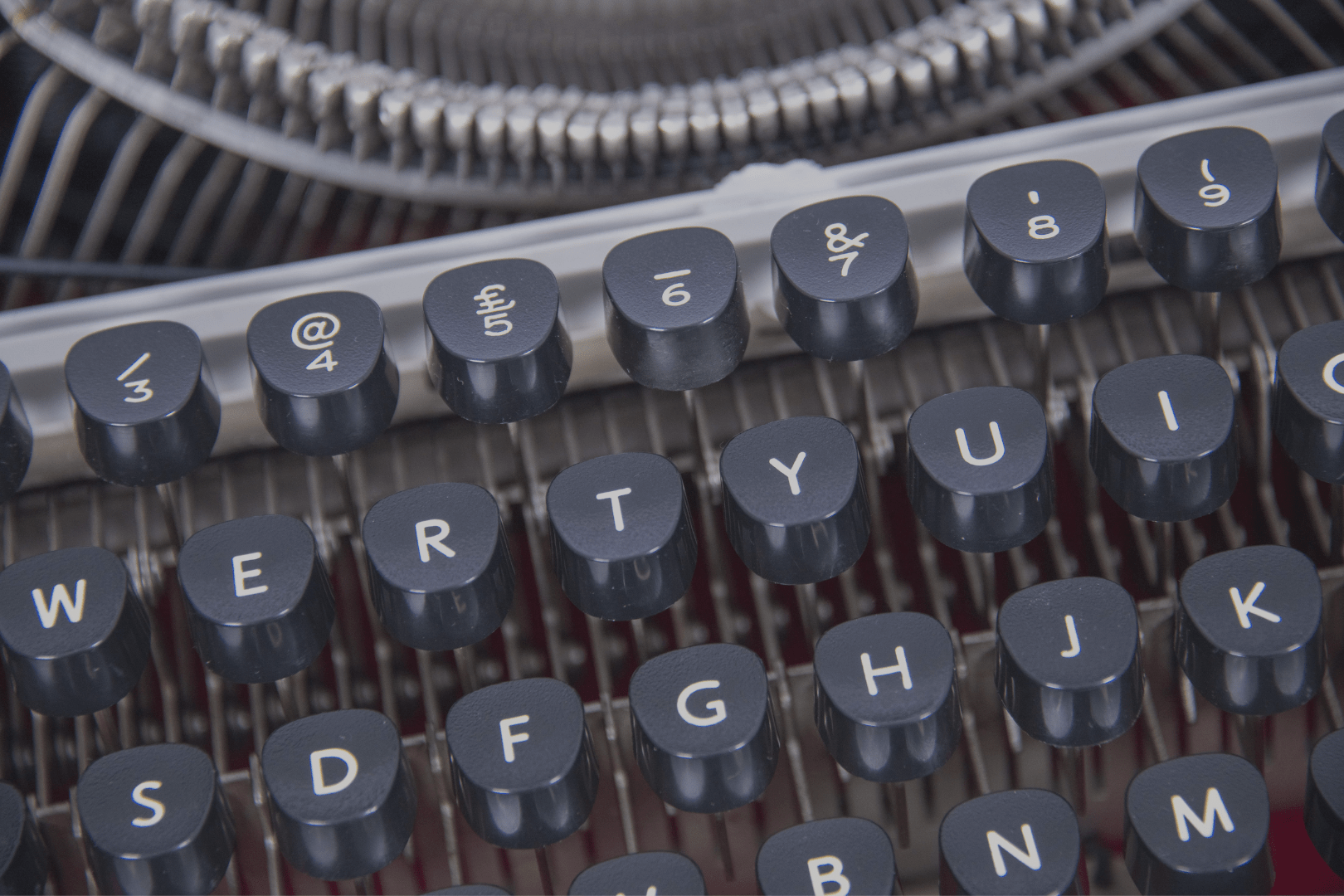 When will I get my poems?
Your poems will be posted on the 1st of each month! We run by calendar month, so if you join us in January, your first poem will be posted in February.
Do you send poetry internationally?
Yes! We have sent poetry to 20+ countries thus far, and we love having such a beautifully diverse community!
If your country isn't listed, get in touch and we'll make it happen.
Do you actually type the poems on a typewriter?!
Yes! It means that every Typewriter Edition that we send is very slightly unique, hand-made and hammered out on Erika's fair keys!
The Printed Edition is the perfect pick if you want your poetry without paying Erika's commission…
It depends on when you joined us! If you joined us on the 10th of the month, your renewal date is the 10th.
Will gift subscriptions renew?
That's up to you! You have full control of when you would like the gift subscription to start, and how long you'd like it to continue for.
Can I change my subscription?
Of course! Just log into your account to make any changes. You can pause, take a break, or cancel your subscription - though we'll be sad to see you go...
If you need a hand, drop us a line at hello@poemsbypost.org :)
How do you support artists?
We provide paid opportunities for different artists every single month, and we introduce you to other exciting grassroots artists in our monthly e-newsletter.
Do you use recyled paper?
Yes! We use a beautiful, textured cardstock for the poems.
Most of what we send is made of 100% recycled wood pulp. The rest is all sustainably sourced.
Because... you know... we only have one planet!
Anything else you want to know?