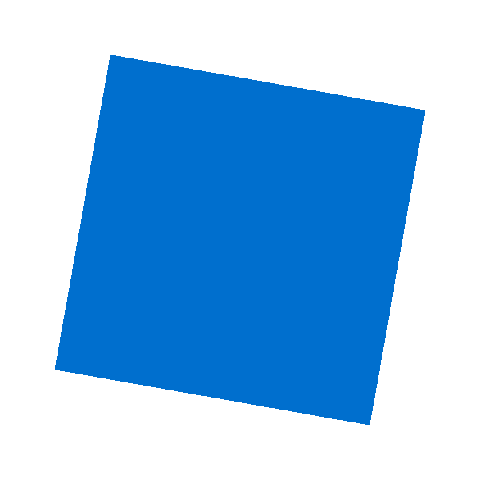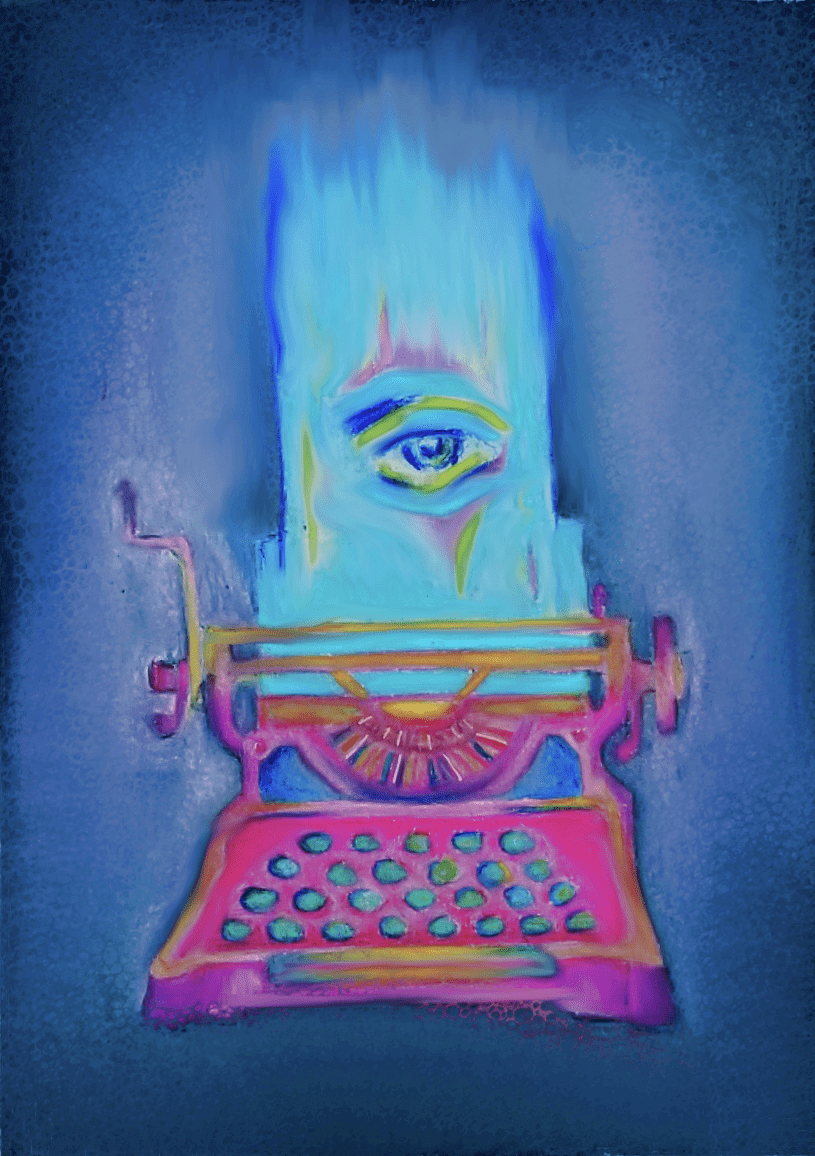 The world is full of magic and wonder, and yet sometimes it can be hard to find it through the myriad of negativity that plagues our endless screens.
But still it exists, inside each and every one of us.
The trouble is that in order to feel it -  to really feel it - we need to fuel it properly. Unfortunately nowadays we can't even look at our phones without learning of some sort of scandal or catastrophe that's shaking the world.
Negativity breeds negativity, devouring hope and dimming that spark of magic that we all possess. 
But not extinguishing it.
Poems by Post was created with a desire to ignite that spark within everybody.
Our arsenal's comprised of typewriters, stamps, envelopes, and an abundance of imagination.
We aim to encourage people to take time for themselves, connect with their creativty, and rediscover their magic - all whilst supporting grassroots artists!
The world is full of magic and wonder. We want to help you find it.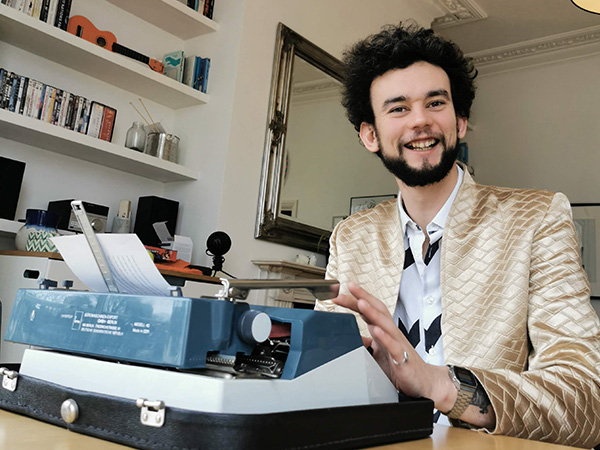 Founder & Chief Executive Poet
So the misteaks are his fault.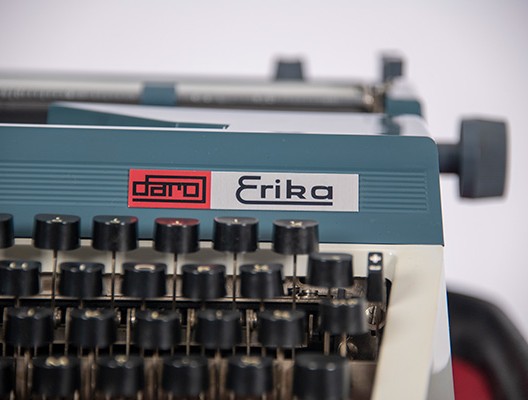 When we were younger, we all used to paint, write and draw. We used to create just for fun! Process trumped product, and the exploration of our creativty curated happiness within ourselves.
Why did we stop?
Being creative is good for you!
Numerous studies have shown that connecting with creativity has major benefits for our mental health.
This study concluded that "art engagement [...] alleviates anxiety, depression and stress."
We're making a difference...
We've inspired the imaginations of hundreds of people all around the world. Our inbox is filled daily with wonderful words from our community, and we are very proud of the impact that we've made.
We've also supported dozens of artists, be it through paid commisions, one on one mentorship or free advice. Being an artist isn't easy, but we're working towards making it easier!
Connect with YOUR creativity
Both of our Editions are curated with you in mind! Our poetry will get your imagination whirring, whilst the artwork will inspire your own ideas.
There's even a space inside every envelope for you to express yourself, and encourage others to connect with their own creativity by sharing it with a friend!